Other Languages
Printer-friendly version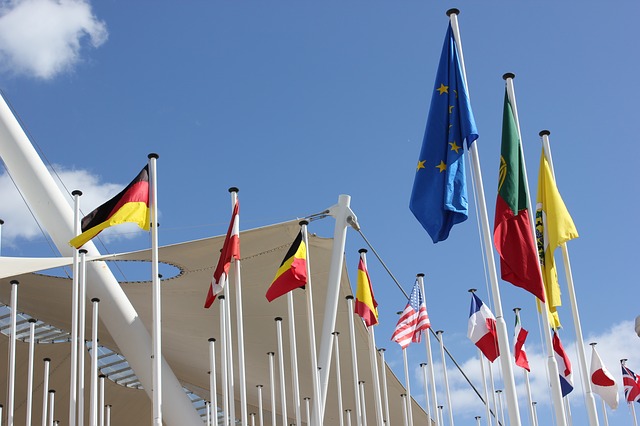 Ways to Learn About CBS in Other Languages
The materials below are an excellent introduction into the work. Where there are existing Chapters, they provide an additional opportunity to continue learning and networking in your region or language community.
There are several measures in other languages (published or in the process of being validated). Please feel free to post additional ones on that page as well!
Also, there are email listservs in other languages and for some regions.
If you're looking for a group on special populations, you can visit the ACT resources page for materials, and check out existing Special Interest Groups.
For help with building a new website for your language community, visit the guide to adding new content for tips.