ACBS Foundation
Printer-friendly version

We are excited to announce the creation of a non-profit charitable foundation dedicated to contextual behavioral science and the shared mission of ACBS.
Goals
The ACBS Foundation will support existing activities within ACBS and explore areas for future development. These include activities relevant to training, research, and applied uses of contextual behavioral science. This assistance may be in the form of, but not limited to: scholarships, grants, donations, foundation-managed programs, or special projects.
Advantage for Donors
Donations to the ACBS Foundation can be tax deductible. Tax receipts available upon request.
Current Status
The ACBS Foundation is in its infancy and as such is in the process of recruiting funds and developing workable procedures to begin to implement the goals of supporting contextual behavioral science.
How You Can Help
Starting immediately, the ACBS Foundation is accepting donations. Donations can be made here:
Board
The ACBS Foundation board works without pay and consists of: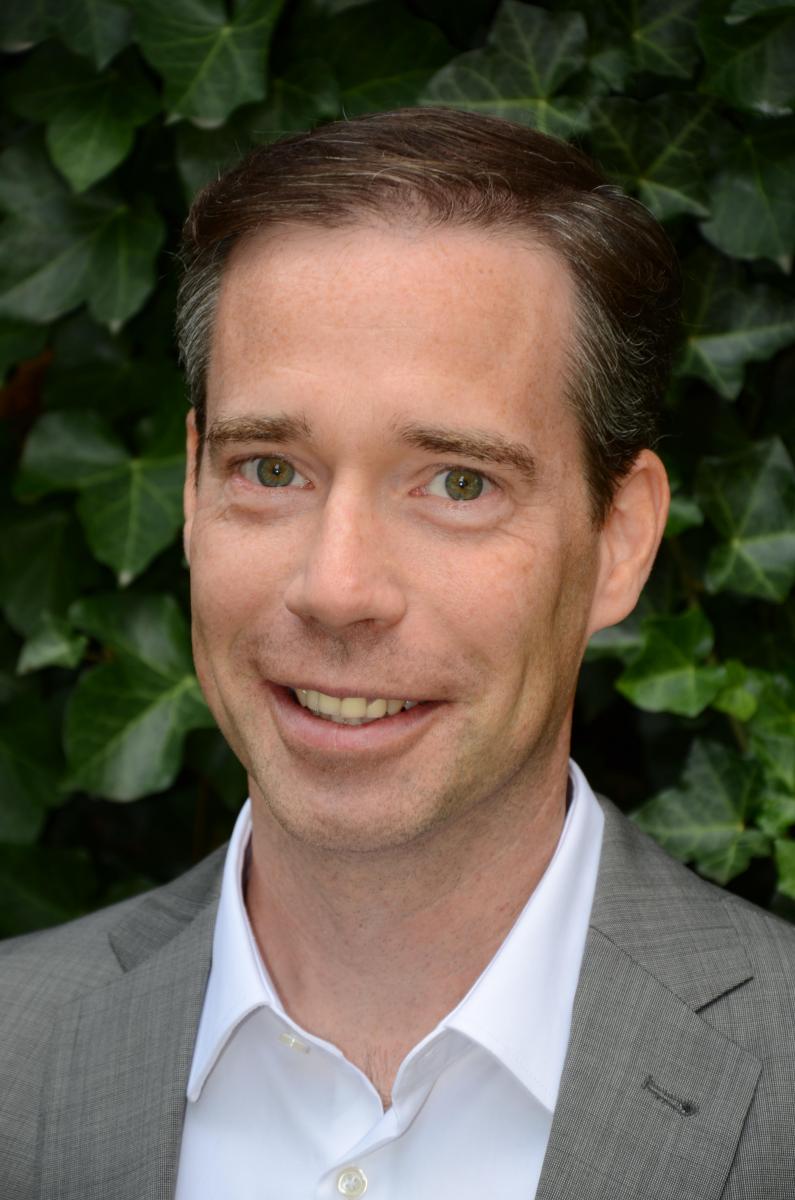 Andrew Gloster, Ph.D. (President)
Andrew Gloster is a research scientist at the University of Basel in Switzerland, where he researches several aspects of CBS that include epidemiological/public health approaches, technology enhanced assessment and treatment, and randomized controlled trials. He offers regular workshops, seminars, and supervision in ACT and have been an active member of both ACBS and the German-speaking Chapter. Together with his lab and collaborators, he has published numerous publications as well as created and translated various instruments relevant for ACBS. He is a licensed psychotherapist and a passionate mentor.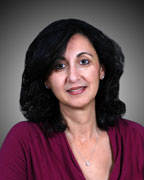 Niloo Afari, Ph.D. (Vice-President)
Niloofar Afari is a psychologist and the Vice Chair of Veterans Affairs and Professor in the Department of Psychiatry, UC San Diego School of Medicine. She has expertise in examining the relationship between psychological trauma and health, using ACT for treatment of various conditions, and implementing eHealth technology for evidence-based screening and outcomes monitoring of mental health symptoms. Aside from numerous peer-reviewed articles, Dr. Afari has co-authored the highly popular "The Big Book of ACT Metaphors". She was elected as a Fellow of ACBS in 2017.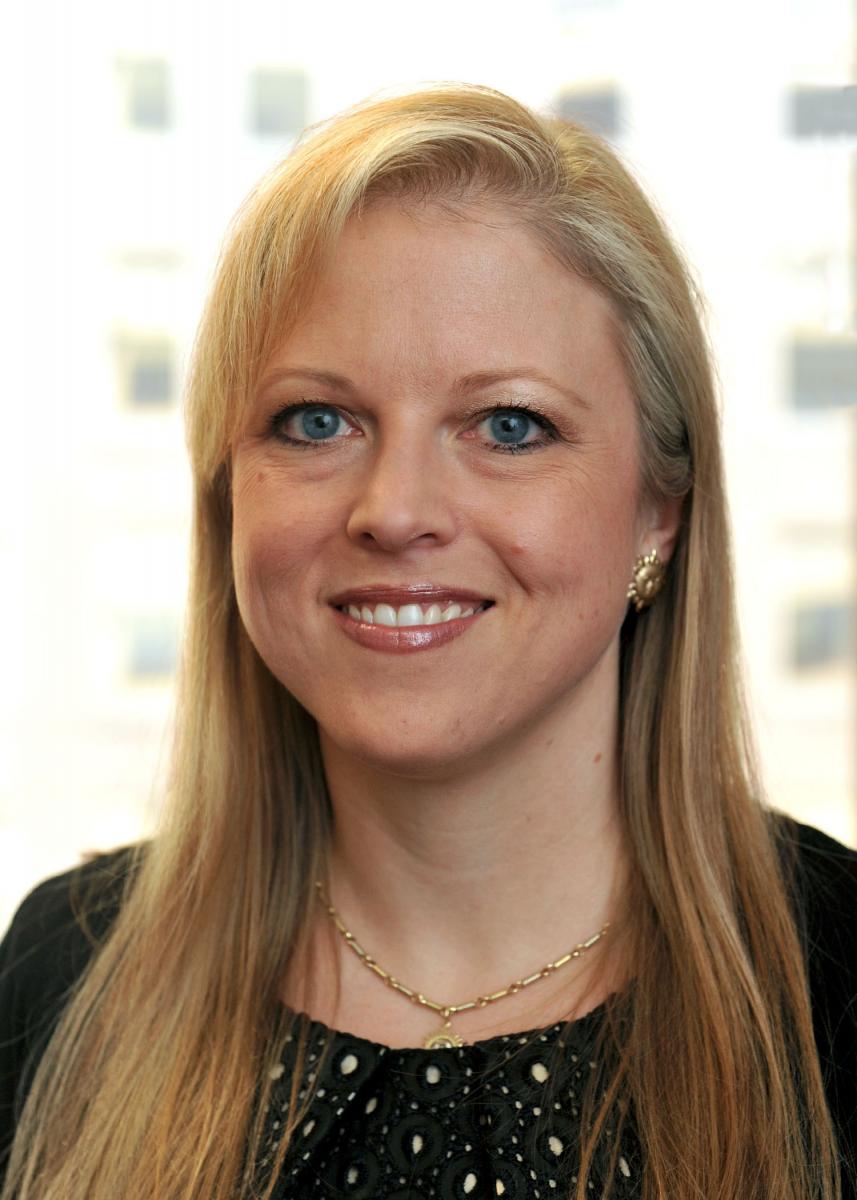 Sonja Batten, Ph.D. (Treasurer)
Sonja V. Batten, is a clinical psychologist and executive coach with a specialization in posttraumatic stress and acceptance based psychotherapies. Dr. Batten is a Senior Associate at Booz Allen Hamilton in Washington, DC, and an Adjunct Associate Professor of Psychiatry at the Uniformed Services University of the Health Sciences. She has served as a senior level clinical program director, educator, researcher, and national policy maker for the United States Department of Veterans Affairs. She has also served as the President of ACBS and is an ACBS Fellow and peer-reviewed ACT Trainer.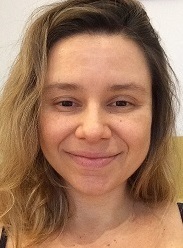 Michaele Terena Saban-Bernauer, M.A. (Secretary)
Psychologist Michaele Terena Saban-Bernauer was the first president and co-founder of Brazilian ACBS Chapter and is the author of ACT in Portuguese books. She currently works as a clinical psychologist and teaches the ACT course at the Clínical, Faculty of Medicine, University of São Paulo.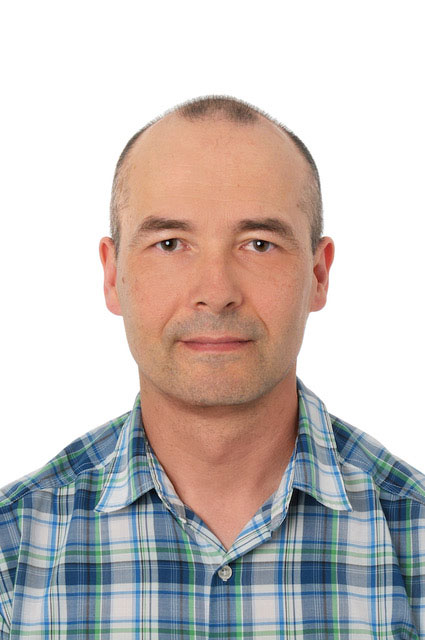 Jan Martz, M.D. (Member at Large)
Jan Martz is a clinical psychiatrist and psychotherapist in private practice and was a founding member and former president of the german speakers ACBS chapter. He is an ACT Therapist and peer-reviewed ACT Trainer.
Questions for the Foundation?
Contact us here.