ACBS World Conference 17 - Dublin, Ireland, 25-30 June, 2019
Printer-friendly version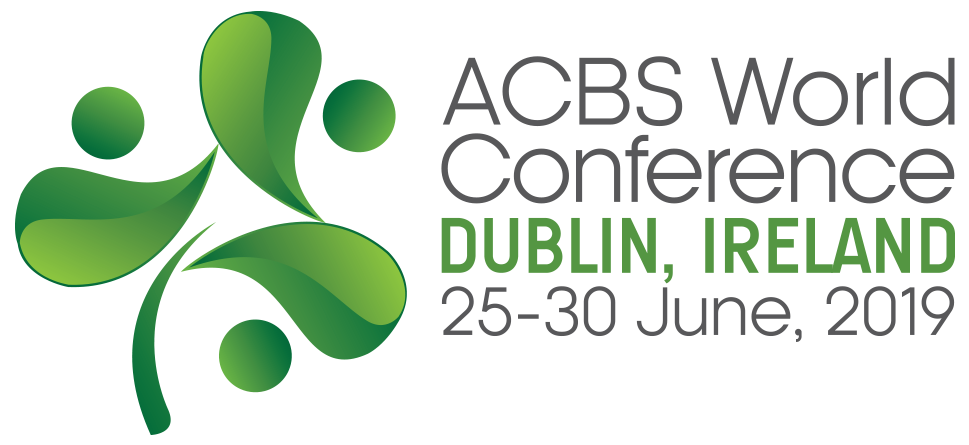 What is the World Conference?
Register your interest in the conference here and we'll send you notifications when things like Call for Submissions, Registration, and the program are available.
The World Conference brings together clinicians and researchers to present cutting-edge research in, among other modalities, Acceptance and Commitment Therapy (ACT), Relational Frame Theory (RFT), and Contextual Behavioral Science, as well as experienced trainers to lead experiential workshops so that you can learn how to better serve your clients.
The World Conference welcomes psychologists, social workers, professional counselors, marriage and family therapists, psychiatrists, physicians, drug counselors, health researchers, language researchers, behavior analysts, teachers, organizational psychologists, students and more.... Anyone in a similarly related helping or research field is invited to attend.
Registration in the full conference includes lunch, coffee/tea breaks, open access to workshops, research symposia, posters, panel discussions, plenary sessions with CBS researchers and practitioners, and our IGNITE sessions.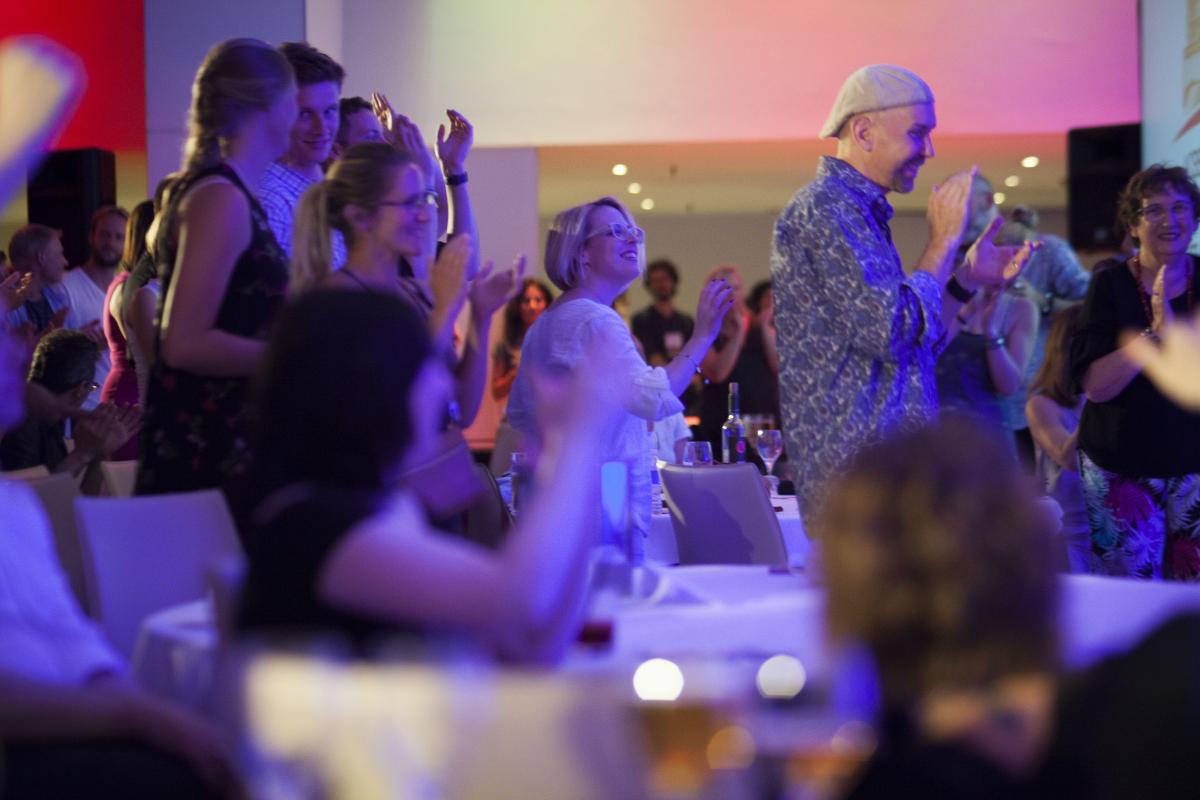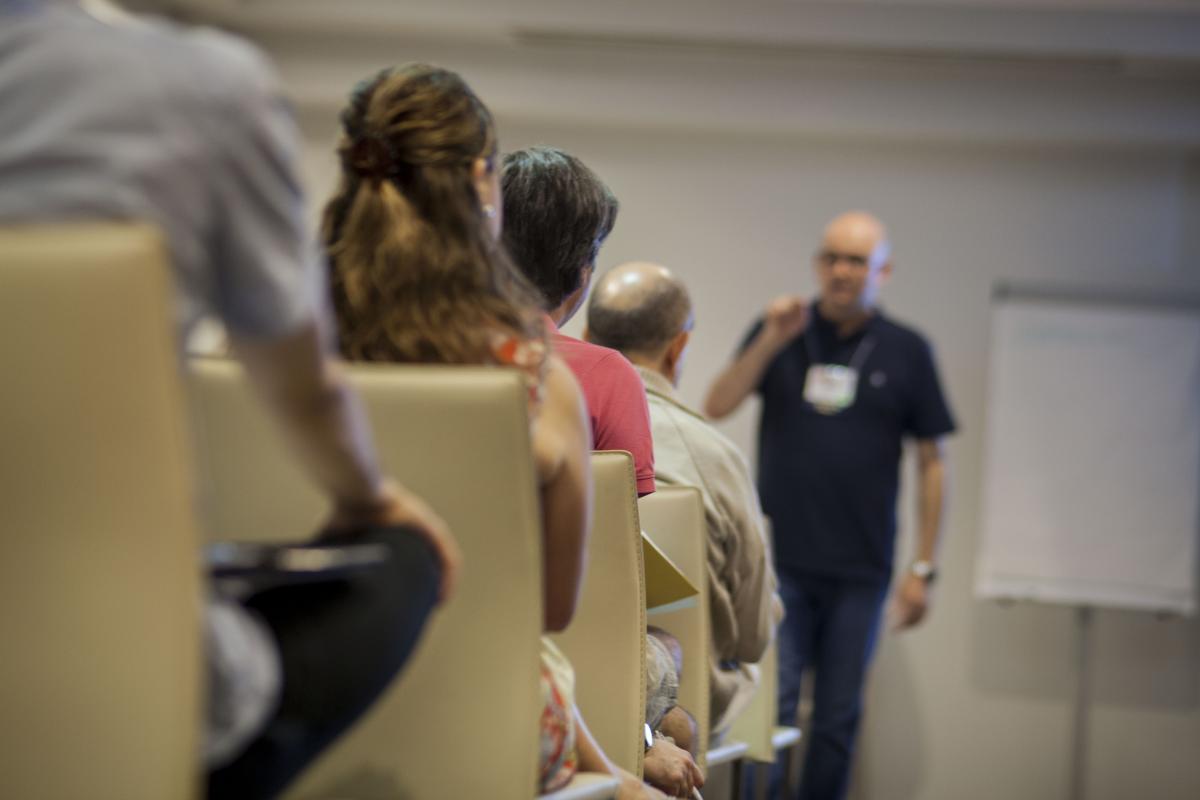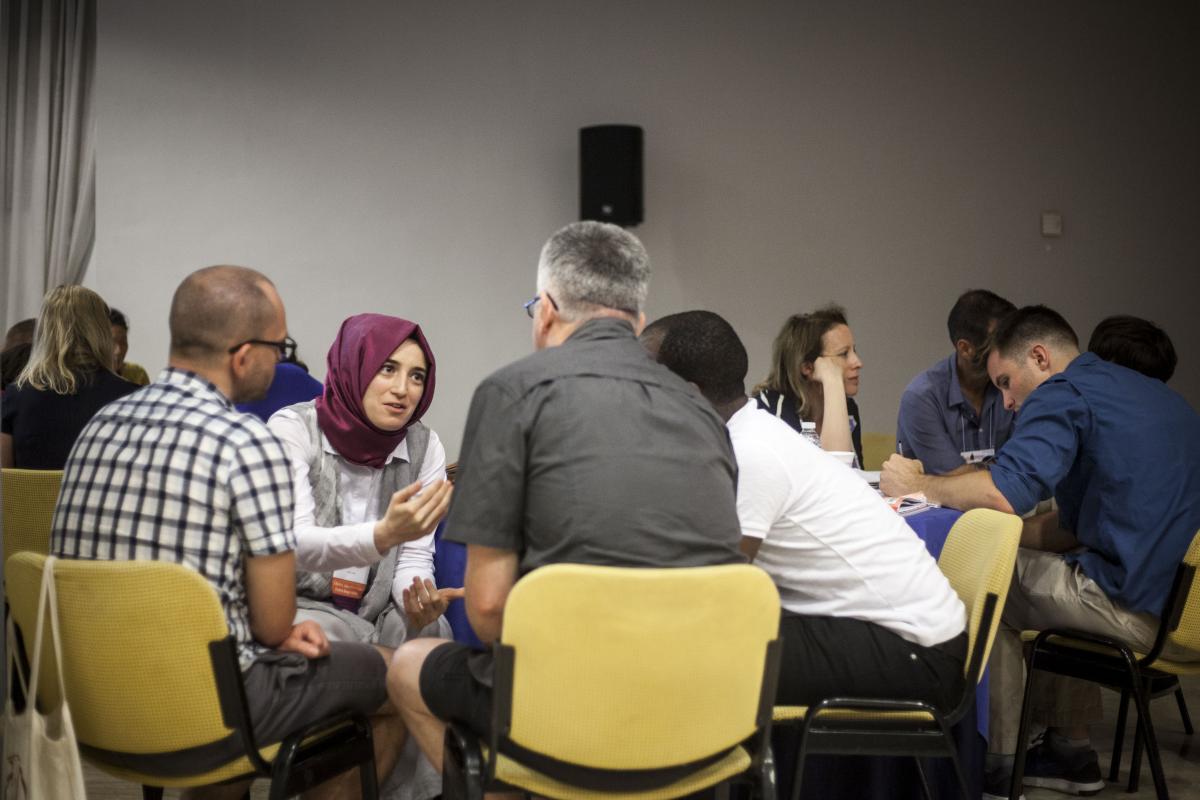 Conference Highlights
Confirmed Speakers: Christine Caldwell, Louise Hayes, Stefan Hofmann, (more to come)
Lunches and coffee/tea are included so that you have more time to network
Hosted at the DCU Helix on the Dublin City University campus
Workshops, Workshops, Workshops. Half-day workshops are included (no extra charge), with your conference registration. These 30+ workshops are one-of-a-kind learning opportunities
Want an idea of what to expect at the World Conference? See last year's program here.