Offsite Networking Event & Poster Session - Saint Patrick's Cathedral
Printer-friendly version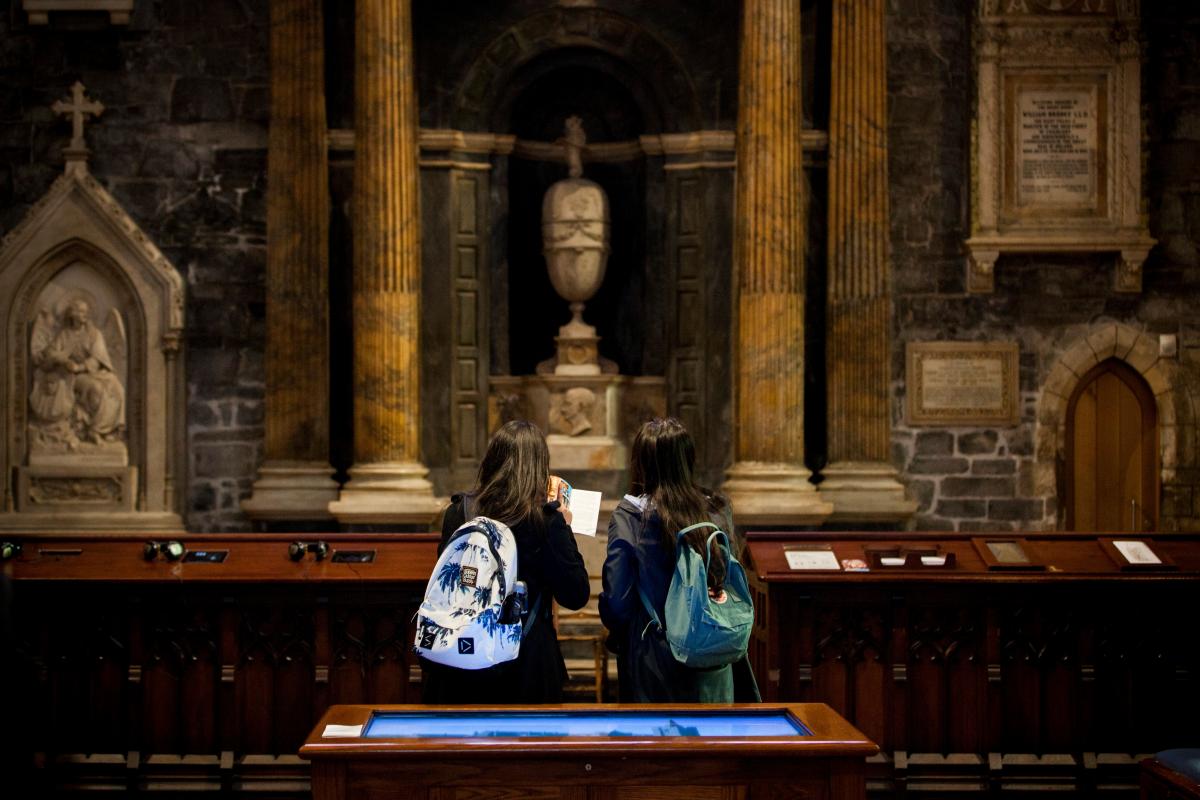 As a fun networking event, ACBS is organizing a networking event and poster session on 27 June, 2019 at the Saint Patrick's Cathedral.
This event is complimentary for ACBS World Conference registrants, and included with your registration. Guest tickets may be purchased below.
---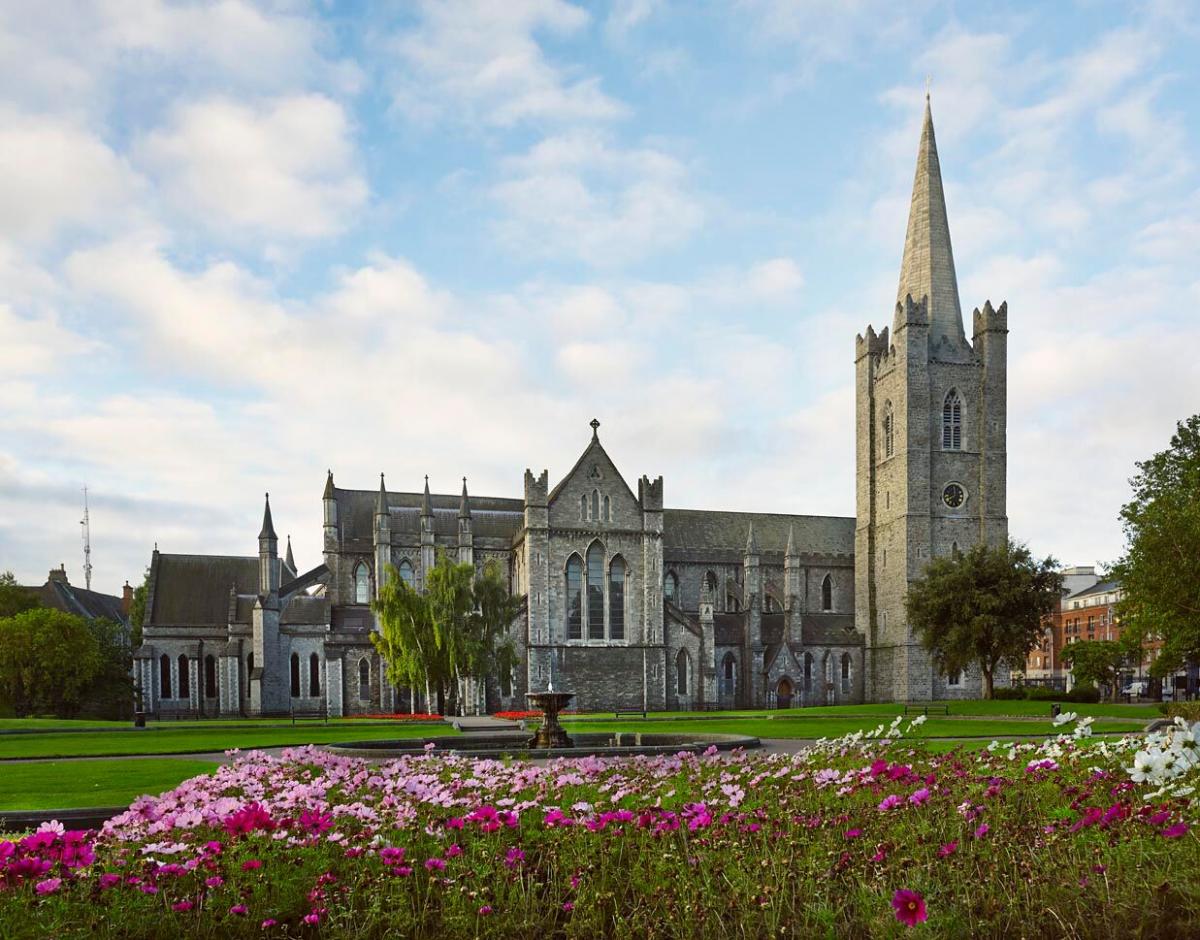 What: Networking Event and Poster Sessions
When: 27 June, 2019 at 18:45-21:00
Where: Saint Patrick's Cathedral (buses leave DCU 18:15; return buses leave St. Patrick's 20:45/21:00) (guest transportation/tickets available below)
Cost: €30 Euros per Adult; €20 Euros per child (6+ years) (child ticket does not include "drink tickets", soft drinks/ water included)
Guest Tickets not available for purchase onsite after 13:00, Wednesday, 26 June.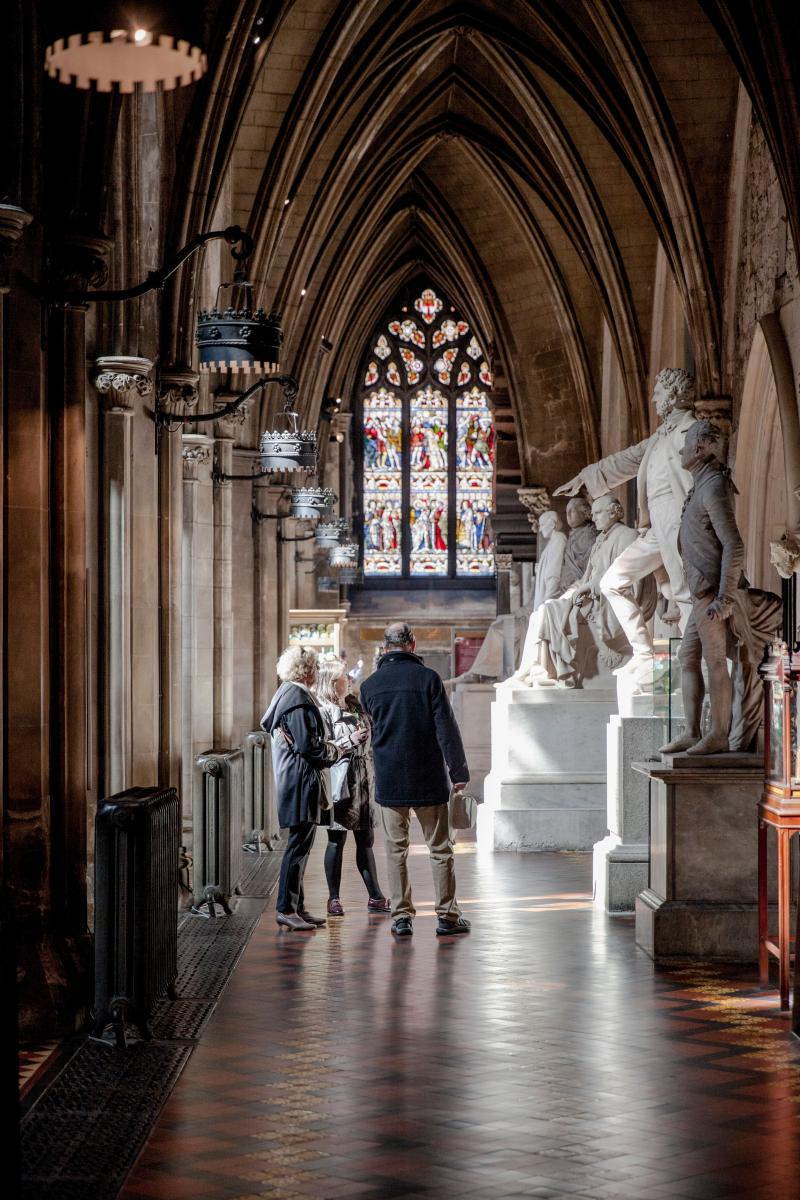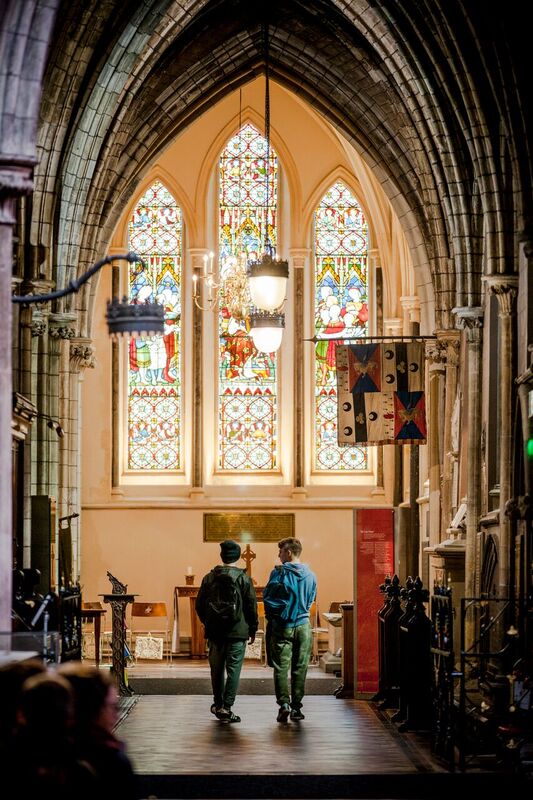 (Entry includes St. Patrick's Cathedral entry, light appetizers, three drink tickets, and motor coach transportation to/from DCU.)