WC17 Hotel
Printer-friendly version
Overflow hotel: Bonnington Hotel
Website Promo Code: ACBS19
Link: https://secure.bonningtondublin.com/bookings/specials/acbs-annual-conference-rate
Dates: 24-30 June 2019
Daily Rates: Single Occupancy €170, Double Occupancy €190
Package: Bed & Full Irish Breakfast
Distance from conference venue: 1.8km
Terms & Conditions: Rate must be booked directly with Hotel or on Hotel Website using Promo Code ACBS19
---
The ACBS primary room block (DCU rooms) at the conference venue is full. (as of 10 April)
We suggest Bonnington Hotel and Skylon Hotel as possible alternatives. Rates may be more favorable if booked via a website like Booking.com or Hotels.com, etc.
We've also been informed there are a few rooms here, which are a 5 minute walk to the DCU Helix venue. https://www.shanowensquare.com/apply/summer-booking/ You can book there via AirBnB or reach out to them directly.
---
DCU Rooms (Conference Venue)
Ballymun Road
Glasnevin
Dublin 9
Ireland
D09 W6Y4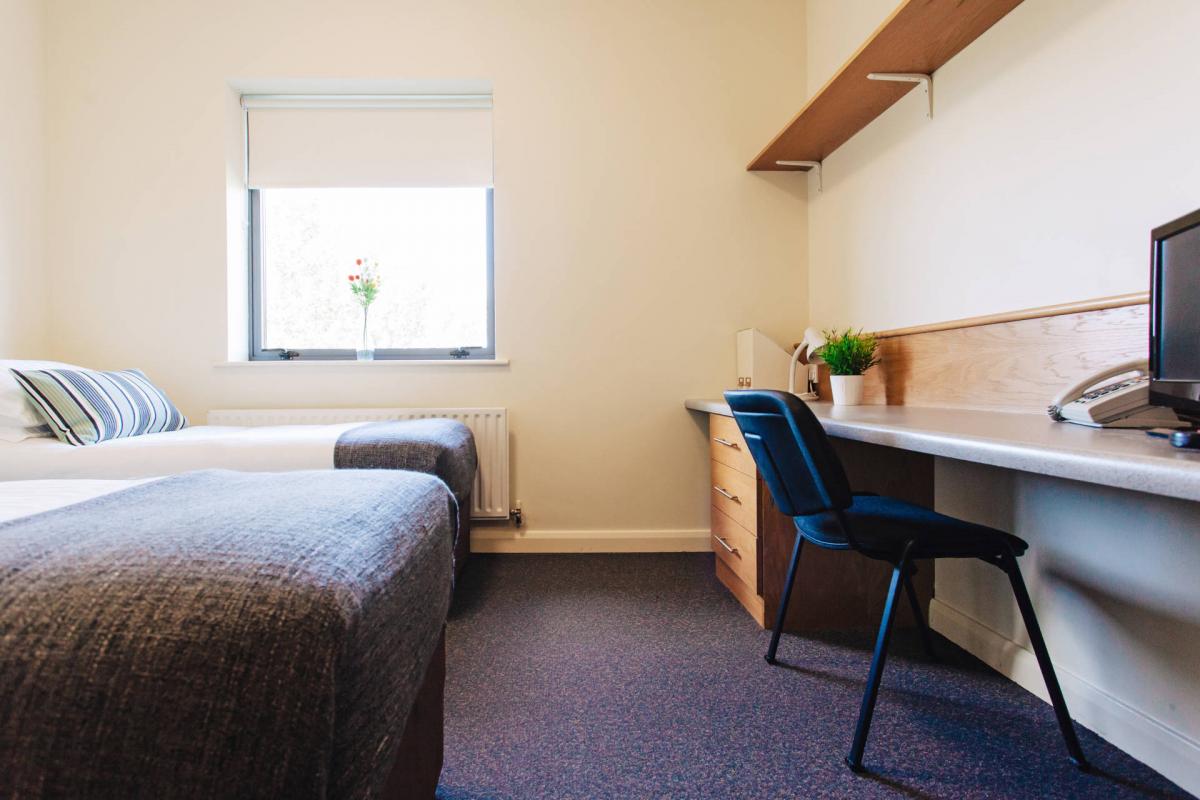 Ireland tel: 01 700 5736
International tel: +353 (0) 1 700 5736
This year's conference will be held at Dublin City University (DCU) in Dublin, Ireland. For your convenience, you can stay at the university and be a short walk away from the Helix.
With lovely kitchen and living areas, it's the perfect place to stay!
Reservations:
To make a reservation, please use the following link: www.dcurooms.com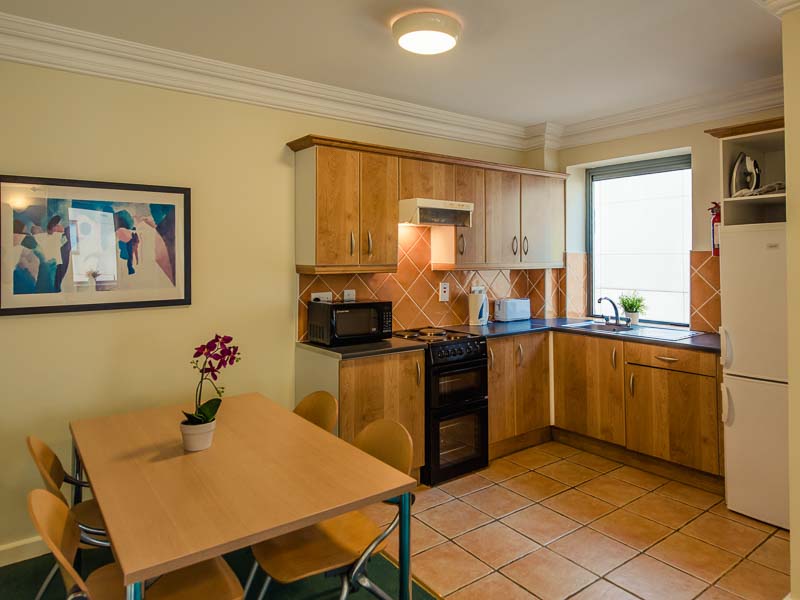 All room reservations should be booked directly with DCU.
Group block rates (valid 18 June - 4 July):
€109.00 Single Bed & Breakfast (1 occupant)
€119.00 Double Bed & Breakfast (2 occupants, 1 bed)
€119.00 Twin Bed & Breakfast (2 occupants, 2 beds)
Amenities:
Daily service to room with towel change
Linen change every 3 days
Private en suite bathrooms
Access to a kitchenette/dining room that is shared by 2-3 other private rooms (great for networking!)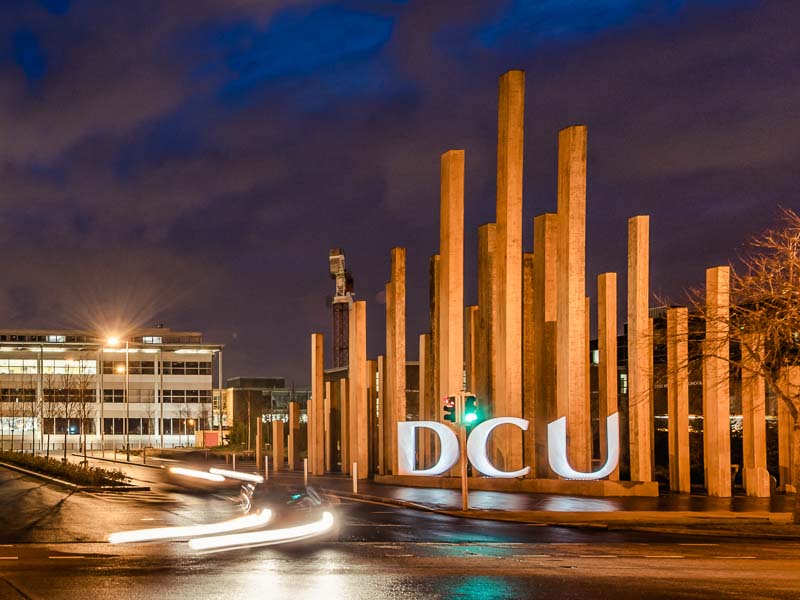 The Fine Print:
A voucher for breakfast included with room rental.*
All individual bookings are subject to a 20% deposit upon time of booking.
Rooms can be cancelled up to 8 weeks out (23rd April 2019) without penalty. The deposit is non-refundable after this time.
Check In time: 3pm
Check Out time: 11am
Pre-Conference intensive, 2 day workshops: 25-26 June, 2019
Conference kick off: evening 26 June, 2019
Conference sessions: 27-30 June, 2019 (concluding at noon on 30 June)
*Please note that breakfast is served Monday – Sunday 7.30am – 11.00am. A breakfast voucher will be given to the value of €9.95 to choose continental or hot options. Voucher if not used by the individual guest can be used in any of the DCU catering outlets (excluding SPAR supermarket & the bar). Vouchers are non-refundable.
Breakfast will be served in the main restaurant on campus. However, there are multiple locations on campus to use your unused vouchers.
Interested in sharing a room? Click here to view our room share/ride share page.