Getting Started
Printer-friendly version

Completely new to ACBS? Welcome aboard!
This page will give you some suggestions for using this website and the wonderful world of contextual behavioral science more generally.
What is ACBS?
Founded in 2005 (incorporated in 2006), the Association for Contextual Behavioral Science (ACBS) is dedicated to the advancement of functional contextual cognitive and behavioral science and practice so as to alleviate human suffering and advance human well-being.
For more information click here.
Here's an introduction to contextual behavioral science, the philosophy that underlies our approach to psychological science and practice.
Are you more immediately interested in basic psychological science or the application of that science to important domains such as psychotherapy?
Basic Psychological Science
If you're more interested in basic science, then you might want to read about Relational Frame Theory.
If you want to further your learning we have compiled several resources for anyone with an interest in RFT, novice and expert alike here.
Apply Science to Psychotherapy
If you're more interested in applying that science to psychotherapy then you might want to start reading up on Acceptance and Commitment Therapy.
Get further resources for learning about Acceptance and Commitment Therapy here.
…And if you're particularly interested in getting into ACT, maybe you'd like to start training?
Moving on from basic learning, are you leaning more towards research or clinical practice?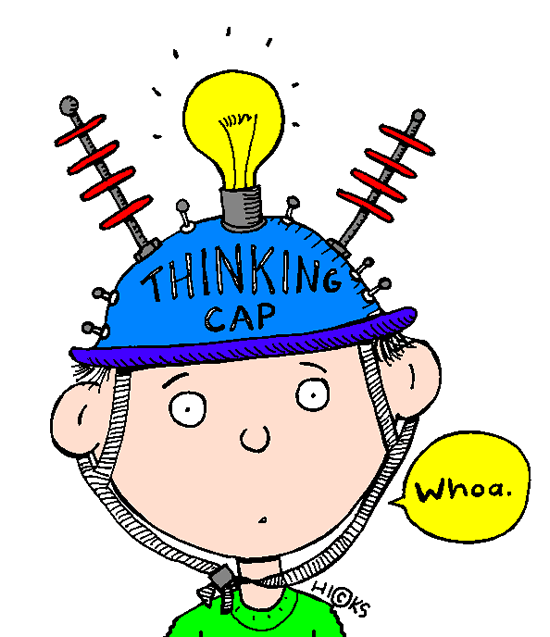 Research
If you're more interested in research, then try accessing some of our publications. You can also find formal and informal research groups here.
Clinical Practice
If you're more interested in clinical practice then try accessing our resources for clinicians.
Networking
Finally, whatever you're interested in – whether basic science or practice or both, you might also like to find others who are interested in the same thing. ACBS is home to multiple Chapters and Special Interest Groups that help connect people with similar passions.
Hopefully this introductory guide has been helpful. If you'd like any further information on any of the above then please feel free to contact us here.