Poland
Printer-friendly version
Association for Contextual Behavioral Science Polska (ACBS Polska)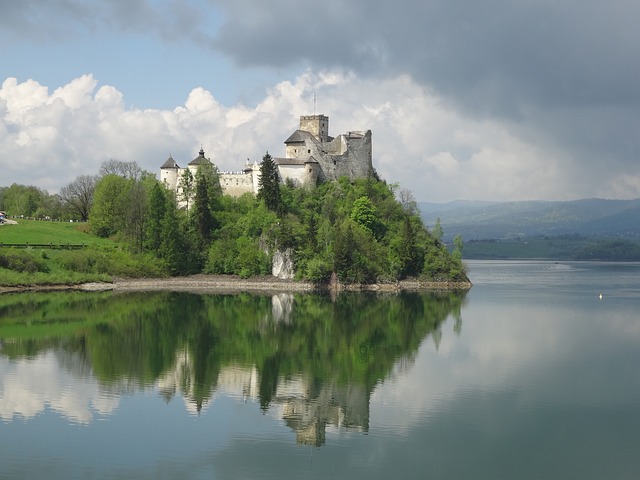 Affiliated 2016
Contact Information
Lidia Baran
University of Silesia in Katowice
Katowice, Poland
Board
President: Hubert Czupała
Vice president: Jacek Załuski
Members at Large: Magdalena Hyla, Barbara Ostrowska, Jakub Szymański
Members of the Review Committee: Paweł Dyberny, Tadeusz Trocikowski, Agnieszka Wroczyńska
Secretary/Treasurer: Lidia Baran
Student Representative: Kamil Wieteska

Mission/Objectives
Chapter mission is to alleviate human suffering and improve the quality of human life. Intermediate objectives that support the achievement of the main objective are to support the development of research in Poland and practice within a functional contextualism, in accordance with the fields of cognitive psychology and behavioral therapy.
Description of Chapter Activities
There are a few activities that currently take place:
1) A biweekly online peer supervision group, working since May 2014.
2) ACT student gatherings taking place regularly at a few Polish universities (Warsaw, Wrocław).
3) An initiative to adapt ACBS questionnaires to Polish. Currently the first paper is "Polish Version of the Acceptance and Action Questionnaire-II (AAQ-II)". Other papers will follow.
4) Polish language materials
Description of Membership
To become a member a person must complete a form on the website of the Association and pay the annual membership fee. To remain a member, a person must not fall behind with any contributions or debts, both in the Polish Chapter of ACBS, as well as the ACBS. The members of the Polish Chapter of ACBS may be individuals interested in the development of functional contextualism in the field of science and practice.
The types of membership: Professional Member, Student Member, Associate Member, Honorary Member. Membership fees are determined annually by the Commission Board and paid to the Polish Chapter of ACBS.
Updated information on fees and membership will be available soon.
ACBS Newsletter Article June 2018: III Poznańska Konferencja ACT i CBS: International Collaboration Made This European Conference a Success