Mindfulness-based Affirmative Practice for LGBTQ+ People
Printer-friendly version
Mindfulness-based Affirmative Practice for LGBTQ+ People

Workshop Leader: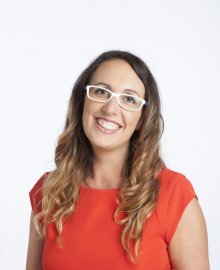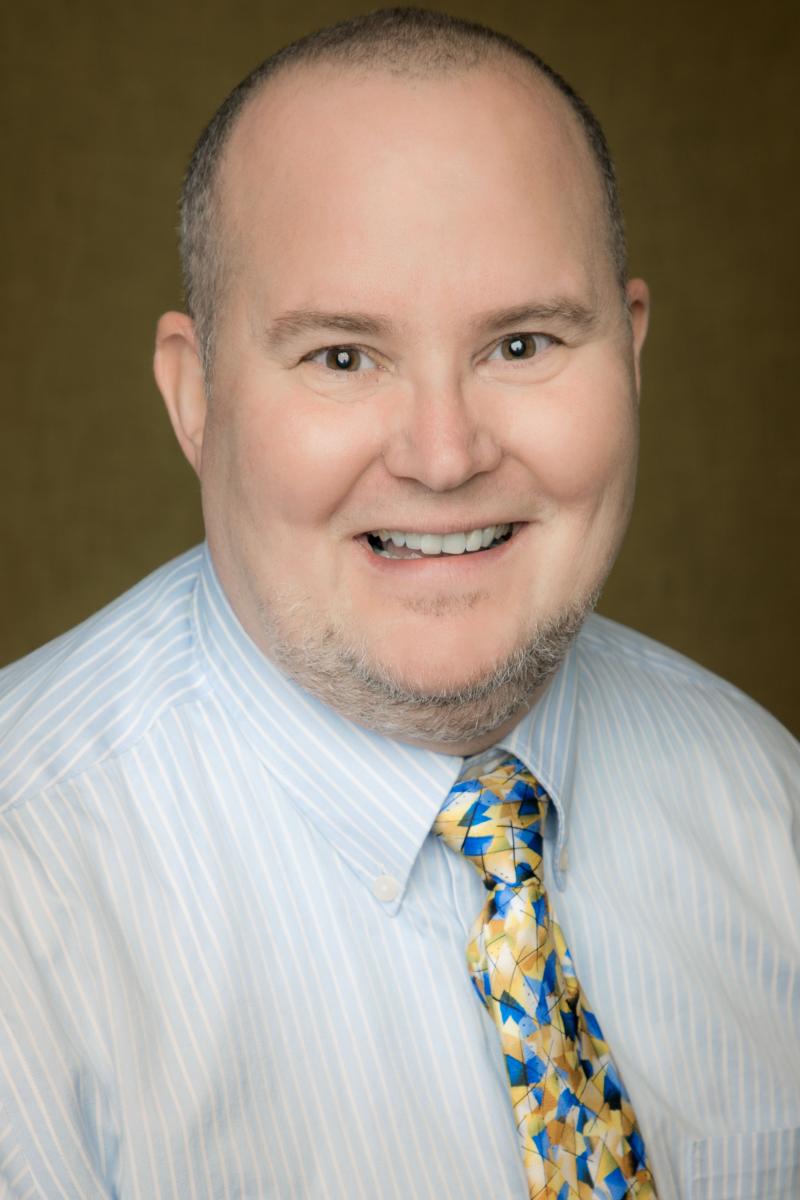 lore m. dickey, Ph.D.
Aisling Leonard-Curtin, M.Sc., C.Psychol., Ps.S.I.
Dates & Location of this 2-Day Workshop:
DCU Helix, Dublin City University
CE credits available: 13
9:00 - 17:15 on Tuesday, 25 June, 2019
9:00 - 17:15 on Wednesday, 26 June, 2019
Workshop Description:
In this workshop we will cultivate our own compassion and values as clinician's toward meeting the challenges of moving through life as a gender or sexual minority (GSM). This workshop will facilitate an awareness of the ways that GSM histories, and the therapist's own history of cultural messages about gender and sexuality, might arise in the therapeutic relationship. Through the integration of acceptance and commitment therapy (ACT), functional analytic psychotherapy (FAP) and compassion-focused therapy (CFT), participants will grow in their ability to relate as gendered and sexual beings. From this place, powerful and therapeutic relationships can blossom.
Transgender people have existed throughout history. Though having a trans identity may seem like a relatively new concept, this is far from the truth. The problem lies in the fact that few, if any, mental health professionals have received training in how to work with trans people. This session will serve as broad introduction to affirmative practice with trans people.
Affirmative practice is defined as: counseling that is culturally relevant and responsive to [transgender and gender nonconforming] TGNC clients and their multiple social identities, addresses the influence of social inequities on the lives of TGNC clients, enhances TGNC client resilience and coping, advocates to reduce systematic barriers to mental and physical health, and leverages TGNC client strengths (Singh & dickey, 2017, p. 4). The definition will serve as an outline for the content of the session. We will begin by providing basic definitions and concepts that are critical to understanding the lives of transgender clients. Similarly, we will share key research and statistics around sexual minorities. Without this basic knowledge of gender and sexual minorities, providers are likely to encounter missteps in their practice. From there we will explore social inequities and the impact they have on the lives of gender and sexual minorities. We will explore ways to bolster resilience among our clients and ways to dismantle systemic barriers.
This two-day workshop will include a variety of approaches to learning. We will share a video titled Affirmative Practice with Transgender and Gender Diverse Clients. We will also use a variety of activities, role-plays, real-plays and case examples to bring the material to life for the participants.
About lore m. dickey, Ph.D.:
lore completed his trained as a Counseling Psychologist at the University of North Dakota in 2011. He completed his pre-doctoral internship year at Duke University in Counseling and Psychological Services. Following graduation, Dr. dickey completed a 10-month post-doctoral fellowship at the Morehouse School of Medicine in the Satcher Health Leadership Institute.
Dr. dickey began his career in academia. He has served as an assistant professor at the University of Southern Mississippi (2012-2013), Louisiana Tech University (2013-2016), and Northern Arizona University (2016-2018). While at Louisiana Tech he also directed a Psychological Services Clinic, which is a training clinic serving the general public in the Ruston area. While at NAU he served as the Doctoral Training Director for the Combined Counseling/School Psychology PhD program. He has taught over 25 different courses at the undergraduate and graduate levels.
In the fall of 2018, Dr. dickey began work with North Country HealthCare as a behavioral health consultant. He works in the Bullhead City clinic in northwestern Arizona. In just two months time he has become one of the most productive behaviorists in the organization.
Dr. dickey's love of advocacy began in childhood, specifically through his involvement with the Girl Scouts. He learned at a young age the importance of assuring that everyone has a voice at the table. lore has been very involved in professional organizations. He served as the co-chair for the American Psychological Association task force for the development of Guidelines for Psychological Practice with Transgender and Gender Nonconforming Clients. He has presented throughout the world on topics related to understanding the transgender experience and is considered an expert. He was recently recognized with a Presidential Citation from the American Psychological Association for his work in this area.
In addition to receiving numerous awards for his work, he is also a prolific writer. His second book came out on December 1, 2018. This book, titled A Clinician's Guide to Gender-Affirming Care: Working with Transgender and Gender Nonconforming Clients addresses the ways in which mental health providers can work with trans clients of all ages.
About Aisling Leonard-Curtin, M.Sc., C.Psychol., Ps.S.I.:
Aisling Leonard-Curtin, M.Sc., C.Psychol., Ps.S.I., is a chartered counseling psychologist with the Psychological Society of Ireland who lives with her wife Trish in Dublin. She is a TEDx speaker, co-director of Act Now Purposeful Living, has a small private practice, and consults with a number of organizations to deliver acceptance and mindfulness workshops. Aisling is a peer-reviewed acceptance and commitment therapy (ACT) and functional analytic psychotherapy (FAP) trainer.
Aisling co-edited Mindfulness and Acceptance for Gender and Sexual Minorities. Aisling teaches on many university training programs, and regularly gives workshops and talks internationally throughout Europe, North America and Australia. She has over a decades experience working in a wide range of settings including adult psychiatry, psycho-oncology, educational, health and community settings.
Aisling co-authored The Power of Small, a self-help book, which will be released in early 2019. Aisling has led workshops on sexuality since 2012. Her passion is making psychological concepts easy to understand and apply for all in the community. Aisling is particularly passionate around LGBTQ+ issues having came out as a sexual minority herself.
Learning Objectives:
Define affirmative clinical practice for LGBTQ+ people
List three or more barriers faced by LGBTQ+ people
Demonstrate the use of affirmative language
Select clinical approaches that are sensitive to the client's needs
Write a letter of referral for hormones or surgery
Develop a treatment plan for a transgender client
Describe how to engage in advocacy to dismantle barriers
Learn how to conceptualize LGBTQ+ issues from an ACT, FAP and CFT perspective
Experience functional contextually based experiential exercises in the area of learning histories related to gender and sexuality
Sharpen your ability to notice key ACT and FAP processes as they occur in the moment in relation to gender and sexual identity
Target Audience: Beginner, Intermediate, Clinical
Components: Experiential exercises, Didactic presentation, Case presentation, Role play
Package Includes: A general certificate of attendance, lunch, and twice daily coffee/tea break on site.
---
Read lore dickey's latest article, "Top Five Things to Say (or not) to Transgender People"
here
.