Israeli and Hebrew
Printer-friendly version
The Israeli and Hebrew Chapter of the Association for Contextual Behavioral Science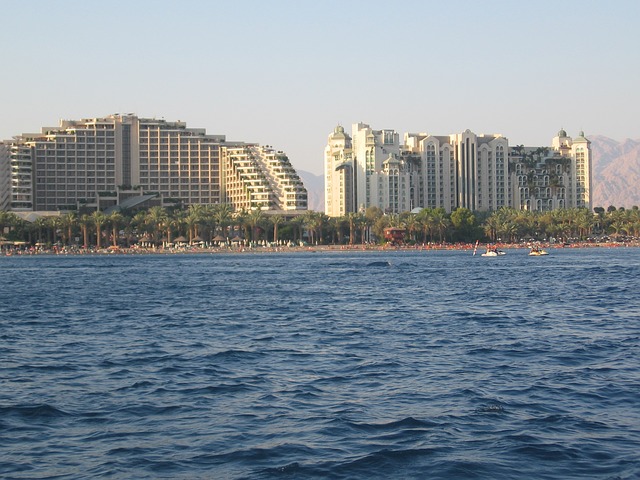 Affiliated 2013
Contact Information
Or Perry
Psychologist
Hiburim institute
Tel Aviv, Israel
Mission/Objectives
The purpose of the organization shall be to foster the development of functional contextual cognitive and behavioral science and practice within Israel and other Hebrew speaking communities so as to alleviate human suffering and advance human well being.
Chapter Activities
The association may hold periodic meetings for the transaction of business and presentations regarding developments in contextual behavioral science, application, and the advancement of human welfare. The Association may engage in activities designed to accomplish its purposes, including:
establishing or acquire newsletters, journals, and other publications
establishing and maintaining websites, list serves, and other media
specifying or promoting education and training criteria promoting public education

Description of Membership
Members of the Association shall be persons who are interested in the advancement of functional contextual science and practice.
The types of membership shall be professional, student, and affiliate. Professional members and Fellows shall be entitled to the rights and privileges of the Association without restriction. The minimum standard for election to professional membership shall be completion of a terminal degree relevant to the purposes of the Association. Student members shall be currently enrolled at the undergraduate or graduate level in an area of relevance to the purposes of the Association. Affiliate members are any member of the public with interests in the purpose of the Association. Standards for Fellow Status in the Association shall be set by the Board of Directors.
All members of the Israeli chapter of the Association for Contextual Behavioral Science must be members in good standing of the Association for Contextual Behavioral Science. Membership dues are set by the Board of Directors of the Association and paid to the Association annually. Members shall be regarded without discrimination on the basis of race, national or ethnic origin, religion, gender, sexual orientation, age, political affiliation, or mental or physical disability.