Hawai'i, USA
Printer-friendly version
Hawai'i Chapter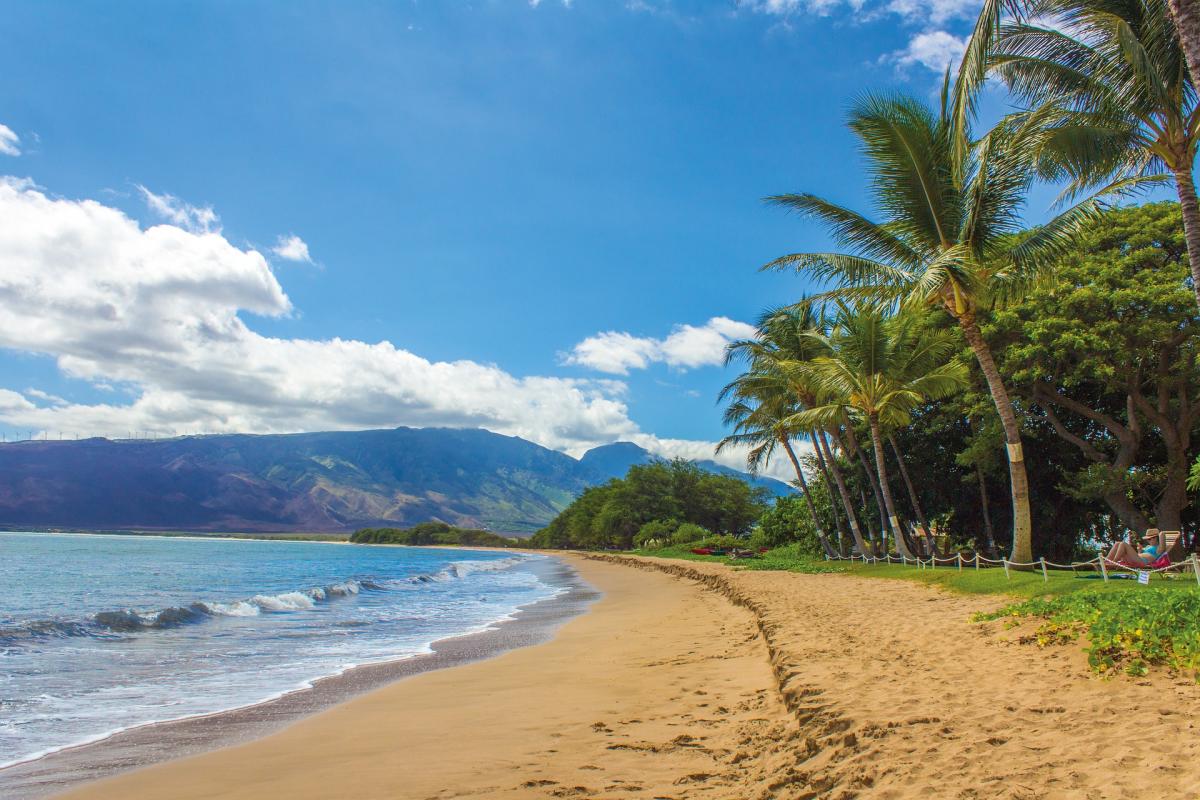 Affiliated 2019
Click here to join the Hawai'i Chapter
Chapter Contact
Akihiko (Aki) Masuda
Honolulu, Hawaii
Mission/Objectives
The Hawai'i Chapter of the Association for Contextual Behavioral Science (HACBS) is founded to advance the development of functional contextual cognitive and behavioral science and to create an impact within Hawai'i in an effort to alleviate human suffering an advance human wellbeing.
Possible Chapter Activities
Create opportunities for mental health providers to engage in consultation groups, trainings, reading groups, supervision, and networking events to further the development and practice of Contextual Behavioral Science (CBS).
Engage in outreach events to the greater area in an effort to expand the reach of CBS to the community of the islands through networking opportunities and appropriate referral options.
Providing an inclusive community in Hawai'i for professionals, students, and affiliates of the public where the principles and values of CBS are the main focus for personal and professional growth.
Embrace the Aloha spirit with a welcoming environment that creates a space for individuals to "be in the presence of the life's spirit" within a multidisciplinary community that furthers the application of CBS.