Documents de la journée de Paris
Printer-friendly version
Vous trouverez ci-dessous les présentations de la journée AFSCC du 6 octobre 2012 à Paris en format pdf.
Vous devez être membre de l'ACBS et être connecté ("Log in" en haut à droite) pour voir ces documents et pouvoir les télécharger.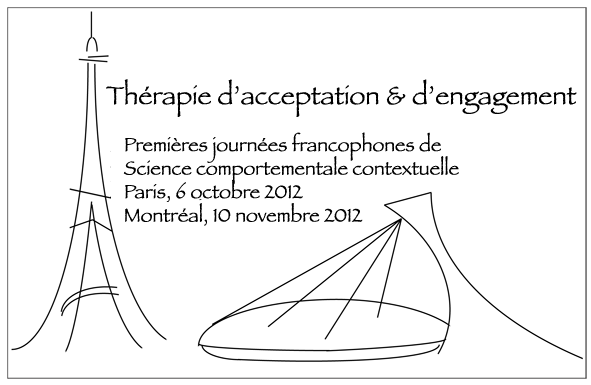 This page contains attachments restricted to ACBS members. Please join or login with your ACBS account.