Brazil
Printer-friendly version
ACBS Brazil: Brazilian Chapter of the Association for Contextual Behavioral Science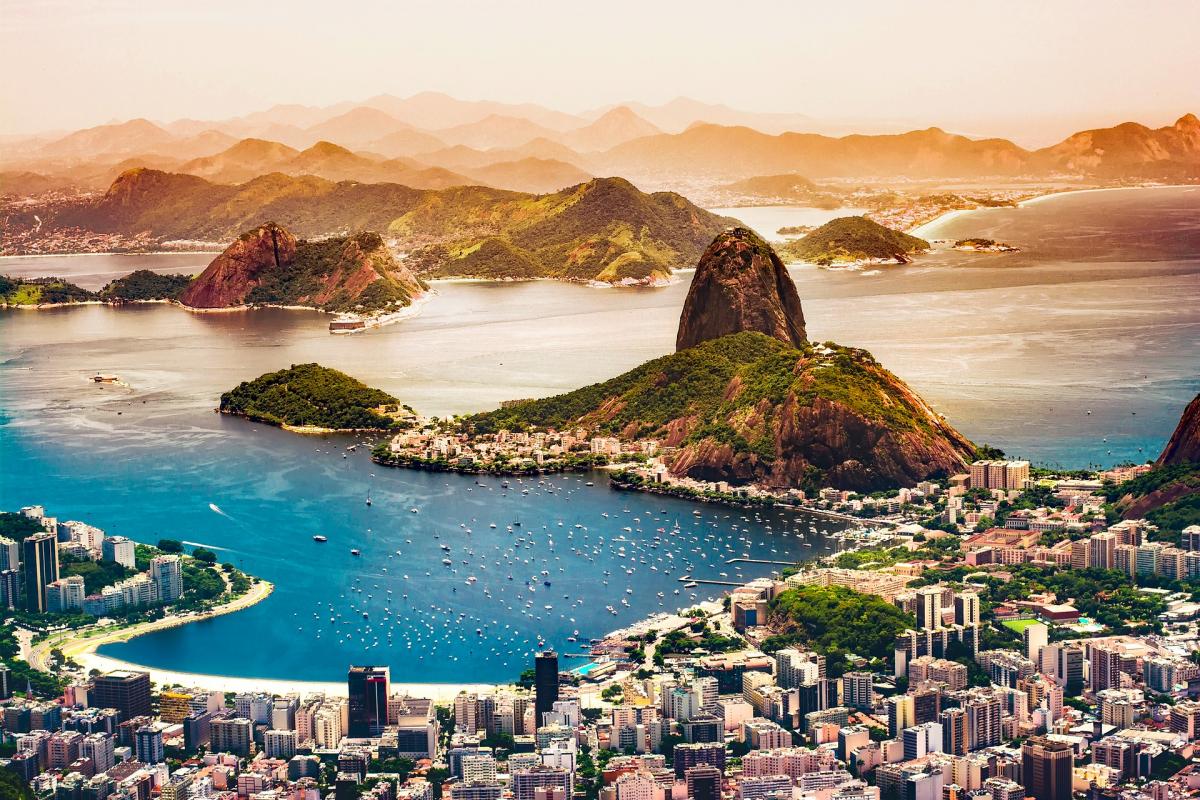 Affiliated 2017
Click here to join the chapter.
Contact Information
Michaele Saban Bernauer
Faculdade de Medicina da Universidade de São Paulo
São Paulo
Brazil
Follow the Brazil Chapter Facebook Page
Join the Brazil Chapter Facebook group
Geographic Boundaries of the Chapter
Brazilian or Portuguese speaking people who may be interested in joining the Chapter.
Mission/Objectives
The mission of ACBS Brazil is to facilitate and develop the Contextual Sciences in Brazil. Our first initiatives are:
- bring together professionals in a network;
- centralize and organize the production of material in Portuguese;
- list courses, study groups and trainings.
These initial objectives are intended to bring together interested people and facilitate the study and development of the Contextual Sciences in Brazil.
We believe that Contextual Sciences can improve the way we deal with human suffering and promote transformations toward living with more vitality and meaning.
Chapter Activities
ACBS Brazil's initial activities will be virtual meetings to:
- Talk about the mission and goals of ACBS Brazil.
- Explain the tasks of gathering professionals, production and courses related to Contextual Sciences.
- Organize the elections.
- Identify and call other professionals interested in ACBS Brazil.
Other future activities are:
- Peer supervision
- Promotion of international workshops
- Publications
Description of Membership
Professional - professionals in the area of ​​health and education, and related areas
Student - students in health, education and related areas
Affiliate - general public interested in ACBS Brazil