Washington State, USA
Printer-friendly version
Washington State Association for Contextual Behavioral Science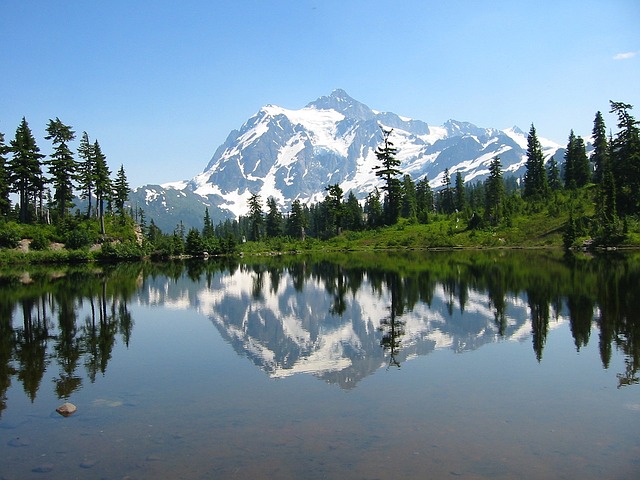 Affiliated 2009
To join: simply send an email, without a subject or message, to WACBS+subscribe@googlegroups.com
Joining this WACBS listserv makes you member!
Contact Information
Dr. Maika D'Ambrosi
Licensed Psychologist, Private Practice
Seattle, WA 98102
www.drdambrosi.com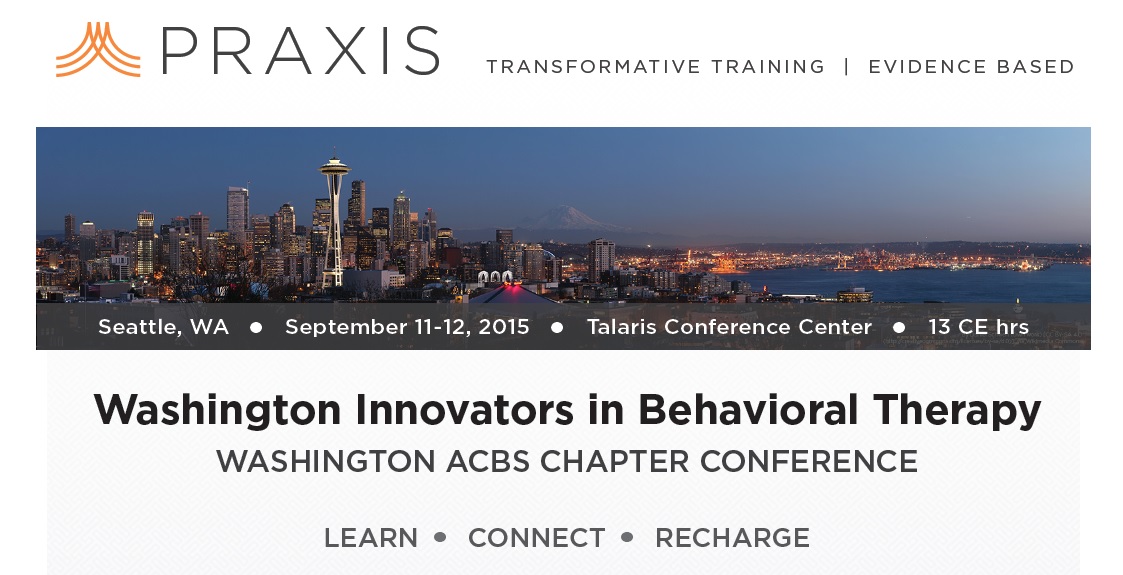 Current Board Members
President: Jonathan B. Bricker
Vice-President: Jennifer Plumb Vilardaga
Secretary: Maika D'Ambrosi
Member-At-Large: Christeine Terry
Mission/Objectives
The mission of the organization shall be to foster the development of functional contextual behavioral practice, science, and community service within Washington State.
Description of Membership
Washington State practitioners and scientists committed to practice and research in Contextual Behavioral Science.