Washington State, USA Chapter Information
Printer-friendly version
Washington State Association for Contextual Behavioral Science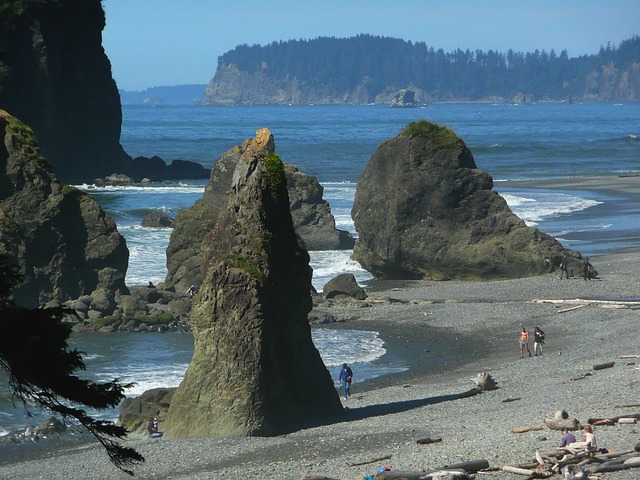 Affiliated 2009
To join, simply send an email, without a subject or message, to WACBS@yahoogroups.com
Joining this WACBS listserv makes you member!
Contact Information
Dr. Maika D'Ambrosi
Licensed Psychologist, Private Practice
Seattle, WA 98102
www.drdambrosi.com
Current Board Members
President: Jonathan B. Bricker
Vice President: Alethea Varra
Secretary: Maika D'Ambrosi
Member-at-Large: Lynda Lahman
Student Member: Adrianne Stevens
Mission/Objectives
The mission of the organization shall be to foster the development of functional contextual behavioral practice, science, and community service within Washington State. Specifically:
Description of Membership
Washington State practitioners and scientists committed to practice and research in Contextual Behavioral Science.