ACBS Committee Service - Volunteer Form
Printer-friendly version
ACBS has a lot going on right now - we are growing fast and there is a lot more that we want to accomplish in the future. To that end, ACBS needs your help!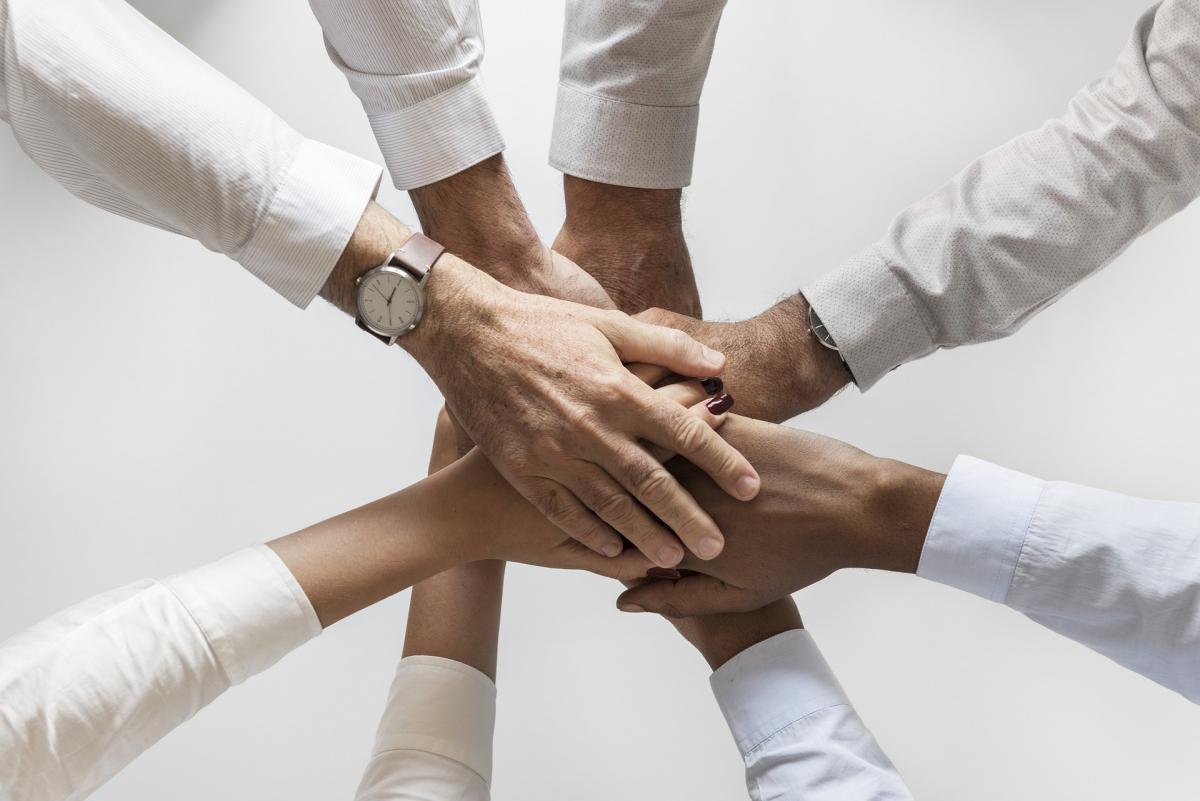 We need energetic, talented, compassionate folks to help serve on both established and newly forming committees.
To see a complete committee description list, please look here.
To indicate your interest in getting involved with a committee, please check all committees that apply and indicate any special skills, qualifications, or experience you might have for serving on a particular committee.