Southern California, USA
Printer-friendly version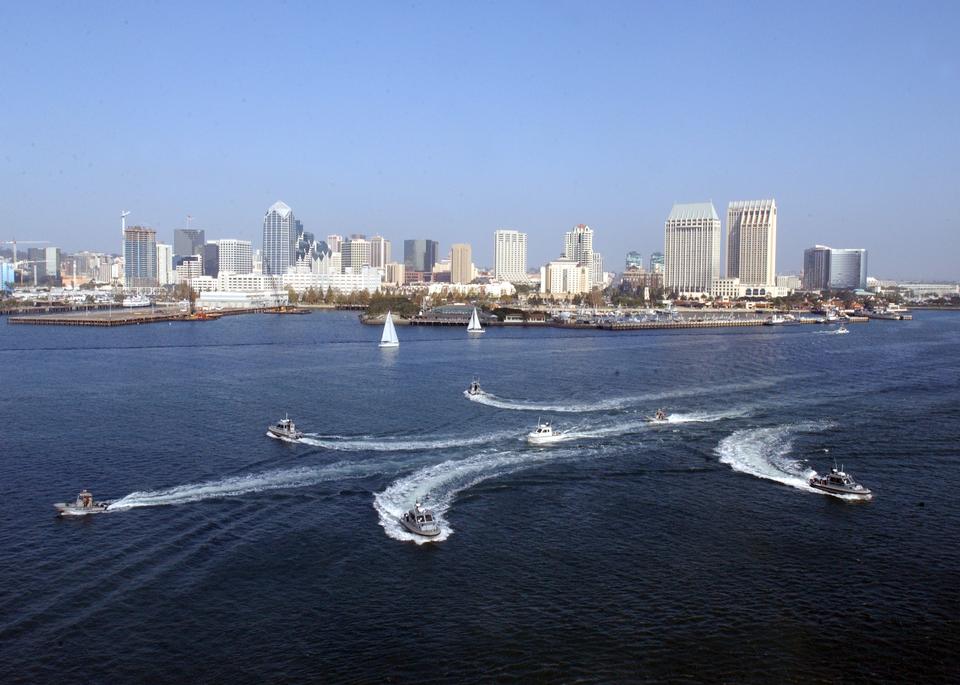 Southern California Chapter of the Association for Contextual Behavioral Science
Affiliated 2013
Join us on Facebook
Contact Information:
2019 Board Members
Acting-President: Aprilia West, Psy.D., MT
President Elect: Luisa F. Canon G., Psy.D., BCBA-D
Secretary-Treasurer: Kristen Kochamba, PsyD
Member at Large: Michelle Le-Chau, Psy.D.
Member at Large: Hollie Granato,
Student Representative: Jenny Tran, MA
Mission/Objectives
The purpose of the organization shall be to foster the development of functional contextual cognitive and behavioral science and practice within southern California so as to alleviate human suffering and advance human well being.
Description of Membership
Members of the Association shall be persons who are interested in the advancement of functional contextual science and practice. The Southern California region includes the counties of Los Angeles, Orange, Ventura, San Diego, Santa Barbara, San Luis Obispo, San Bernardino, Riverside, Kern, and Imperial.
ACT Peer Consultant Groups
The Southern California Chapter has 3 ACT Peer Consultation Groups in 2019: Online, Los Angeles, and San Diego.