Southern California, USA
Printer-friendly version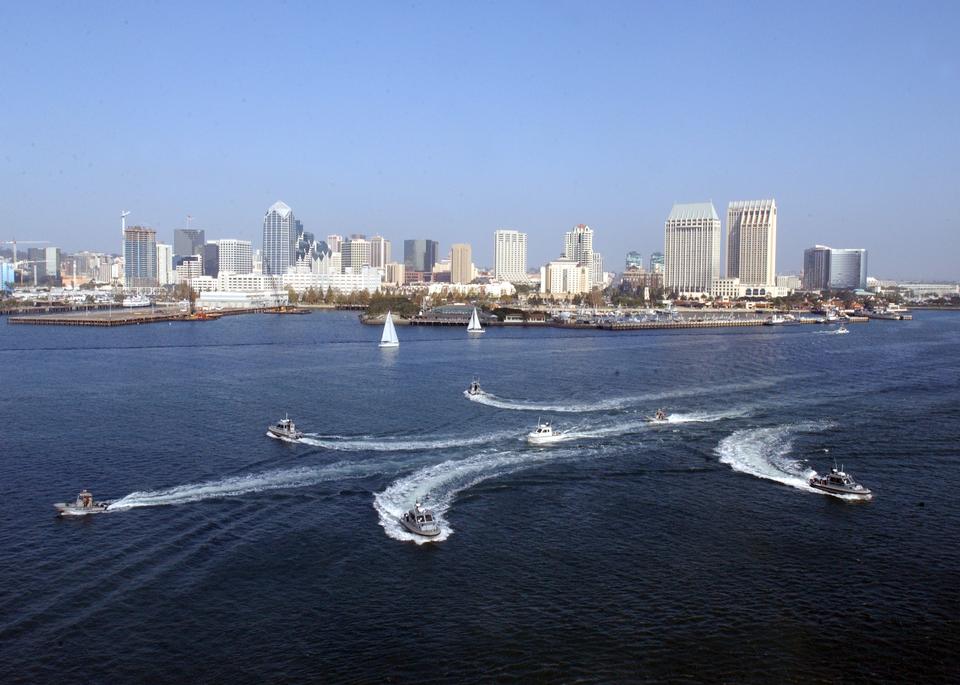 Southern California Chapter of the Association for Contextual Behavioral Science
Affiliated 2013
Contact Information:
Aprilia West, Psy.D., MT
Los Angeles, CA
2018 Board Members
President: Aprilia West, Psy.D., MT
President-Elect: Drew Carr, Ph.D.
Secretary-Treasurer: Lara Fielding, Psy.D., ED.M.
Member at Large: Michelle Le-Chau, Psy.D.
Member at Large: Luisa F. Canon G., Psy.D., BCBA-D
Mission/Objectives
The purpose of the organization shall be to foster the development of functional contextual cognitive and behavioral science and practice within southern California so as to alleviate human suffering and advance human well being.
Description of Membership
Members of the Association shall be persons who are interested in the advancement of functional contextual science and practice. The Southern California region includes the counties of Los Angeles, Orange, Ventura, San Diego, Santa Barbara, San Luis Obispo, San Bernardino, Riverside, Kern, and Imperial.
2018 ACBS Southern California Chapter Calendar
Please note: for detailed training event and location information, join the ACT LA facebook private group page: https://www.facebook.com/groups/1480090788724576/
Saturday March 31
2:00-4:00pm ACT Consultation Group
4:00-5:00pm Optional social happy hour
Saturday May 12
10:00-1:00pm Training: Acceptance and Present Moment Awareness, Aprilia West, Psy.D.
2:00-4:00pm ACT Consultation Group
4:00-5:00pm Optional social hour
Saturday June 16
10:00-1:00pm Training: Self as Context and Defusion, Drew Carr, Ph.D.
2:00-4:00pm ACT Consultation Group
4:00-5:00pm Optional social hour
Saturday July 14
2:00-4:00pm ACT Consultation Group
4:00-5:00pm Optional social hour
Saturday August 11
2:00-4:00pm ACT Consultation Group
4:00-5:00pm Optional social hour
Saturday September 15
10:00-1:00pm Training: Values and Committed Action, Michelle Le-Chau, Psy.D.
2:00-4:00pm ACT Consultation Group
4:00-5:00pm Optional social happy hour
Saturday October 13
10:00-1:00pm Training: ACT Conceptualization from a functional analytic perspective Luisa Cannon, PsyD, BCBA-D
2:00-4:00pm ACT Consultation Group
4:00-5:00pm Optional social happy hour
November 2018
Advanced ACT Workshop (details TBA)
(This information was updated on April 3, 2018)