Poster Guidelines
Printer-friendly version
Poster size: no larger than 36 inches by 48 inches, or A0 size (a vertical poster is strongly preferred). A smaller size is also permitted.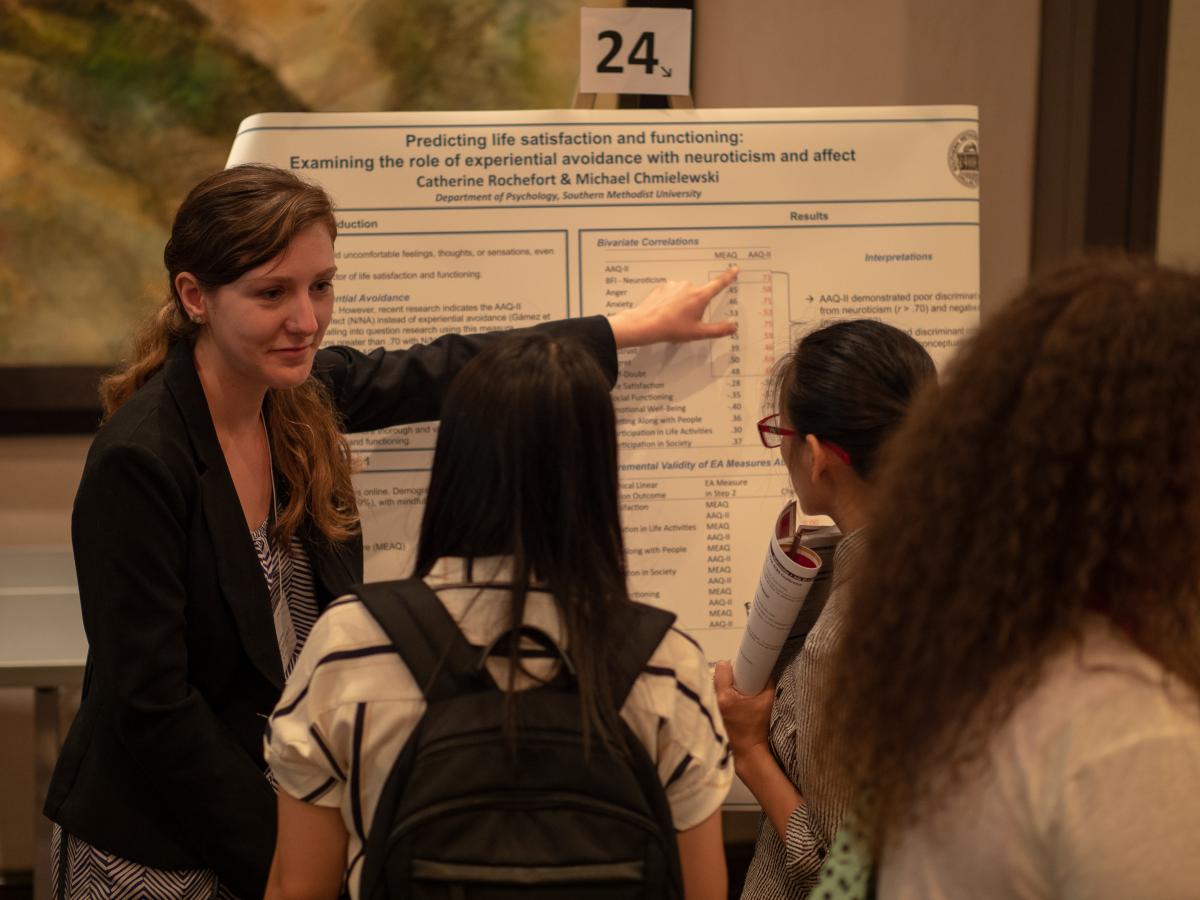 Because we will have a large poster session this year (which we are very excited about), we are planning to post the poster titles/authors/abstracts on our website prior to the conference, so that attendees can read about the posters before attending the event. We would also love to collect the posters, via email if you would be willing, so that we can show your work to our members, including those not attending the conference. This is not required, but highly encouraged. If your poster is accepted, please email your poster file (as soon as it is ready) to: community@contextualscience.org with "POSTER FILE" in the subject line and the poster title and authors in the body of the email. We will then include it on our website.
***Please note, we are unable to print posters for presenters (or pay for poster printing), so please come to the conference prepared with your printed poster.
If you would like to print your poster in Dublin, you can do so at the Dublin College University Print Shop in The Hub for €25 (A0 size - vertical strongly preferred). Please verify printing times with the Print Shop, you may need to order your poster for printing prior to arriving in Dublin.