Ohio, USA
Printer-friendly version
Ohio Association for Contextual Behavioral Science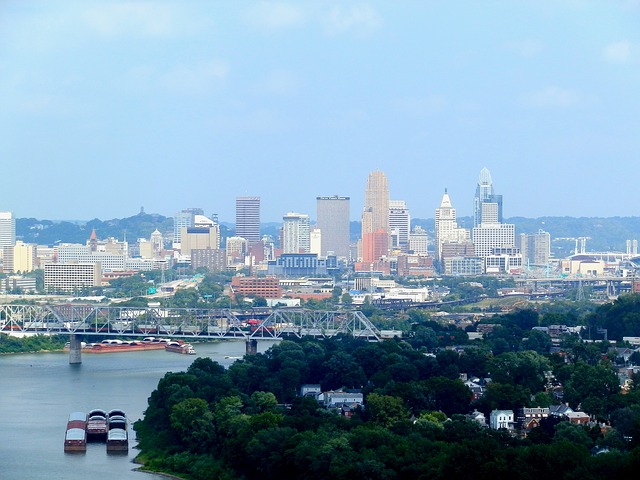 Affiliated 2012
Chapter Contact
Chris Fraser
Columbus, Ohio, USA
2019 Officers
Chris Fraser, President
Scott Hamilton, Vice President
Mission/Objectives
To serve as a community of individuals working together to promote research, scholarship, and practice of the principles of contextual behavioral science in Ohio.
Chapter Activities
Currently, in Ohio there is a peer supervision group being held. The Ohio Chapter annually sponsors a session at the ACBS World Conference.
Description of Membership
All people in Ohio interested in the advancement of functional contextual science and practice, including professionals, students, and affiliates.