Ohio, USA
Printer-friendly version
Ohio Association for Contextual Behavioral Science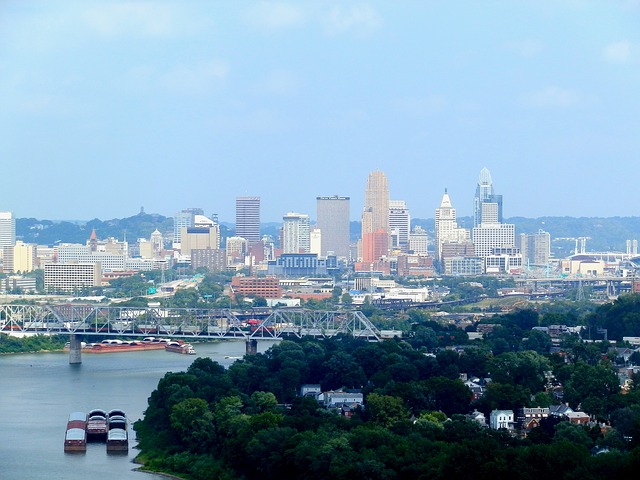 Affiliated 2012
Chapter Contact
Chris Fraser
Columbus, Ohio, USA
2019 Officers
Chris Fraser, President
Scott Hamilton, Vice President
Mission/Objectives
To serve as a community of individuals working together to promote research, scholarship, and practice of the principles of contextual behavioral science in Ohio.
Chapter Activities
Currently, in Ohio there are peer supervision groups being held, as well as various workshops and trainings. The Ohio Chapter also sponsors a session at the ACBS World Conference.
Description of Membership
All people in Ohio interested in the advancement of functional contextual science and practice, including professionals, students, and affiliates.