Neurological evidence of acceptance and commitment therapy effectiveness in college-age gamblers
Authors: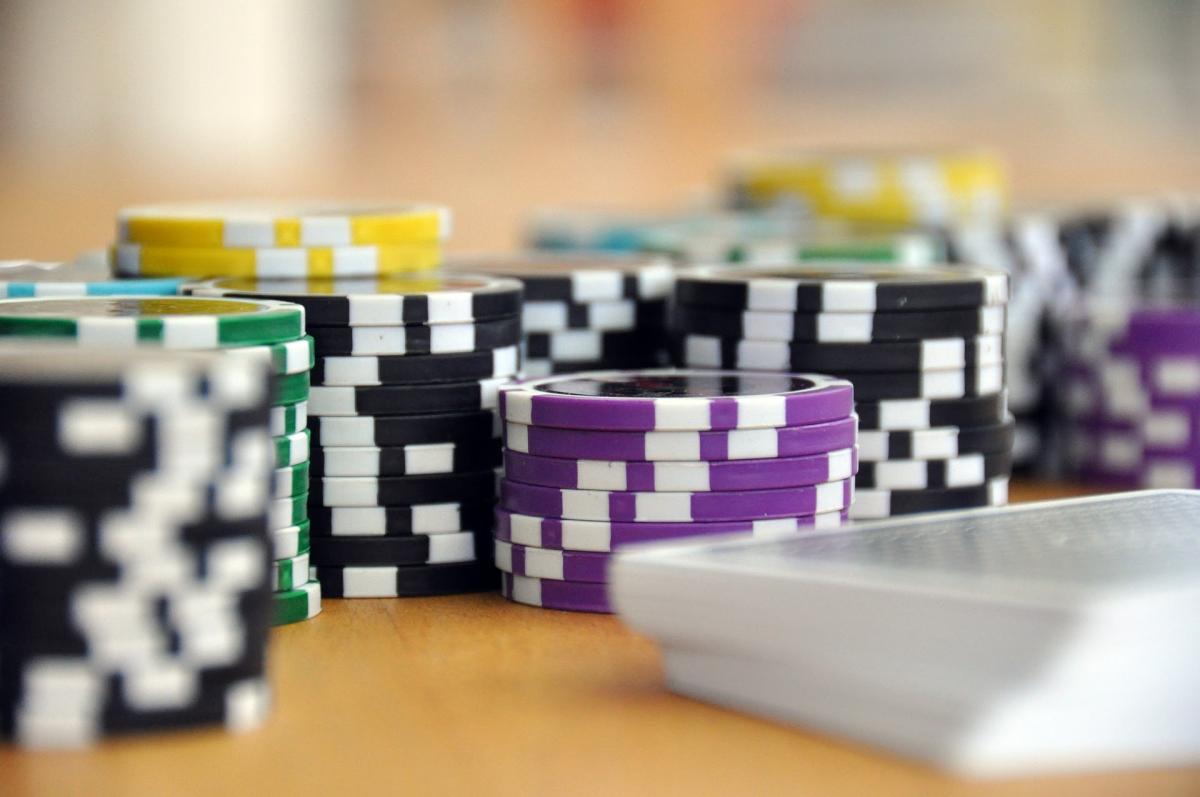 Mark R. Dixon, Alyssa N. Wilson, Reza Habib
Abstract:
The present study examined the potential neurological impact of Acceptance and Commitment Therapy (ACT) delivered to college-aged disordered gamblers. A randomized control design employed 18 participants to complete two functional magnetic resonance imaging scans during which time gamblers completed a slot machine activity. Following the initial scan, ten subjects were exposed to 8 h of ACT delivered 1:1 by a therapist, and the other eight remained untreated. Using a mixed 2 (group: ACT, Control)×2 (condition: wins, losses)×2 (time: pre, lost) design, the self-report and behavioral aspects of the slot machine activity, in addition to the brain activation data were compared across time. Results indicated that post-treatment, disordered gamblers reported higher rates of psychological flexibility and mindfulness than control gamblers. Similarly, brain activation patterns differed significantly between groups for winning outcomes when compared to losing outcomes following treatment. These data suggest that psychological reconditioning of behavioral and neurological responses to various addictive stimuli are possible using ACT. Implications for the future of contextual control, human language, and understanding addiction are suggested.
This article is restricted to ACBS members. Please join or login with your ACBS account.