Tours and Attractions Around Dublin
Printer-friendly version
*Inclusion on this page does not imply an endorsement from ACBS. This list is only supplied as a convenience is not exhaustive.
Tours
Christ Church Cathedral Dublin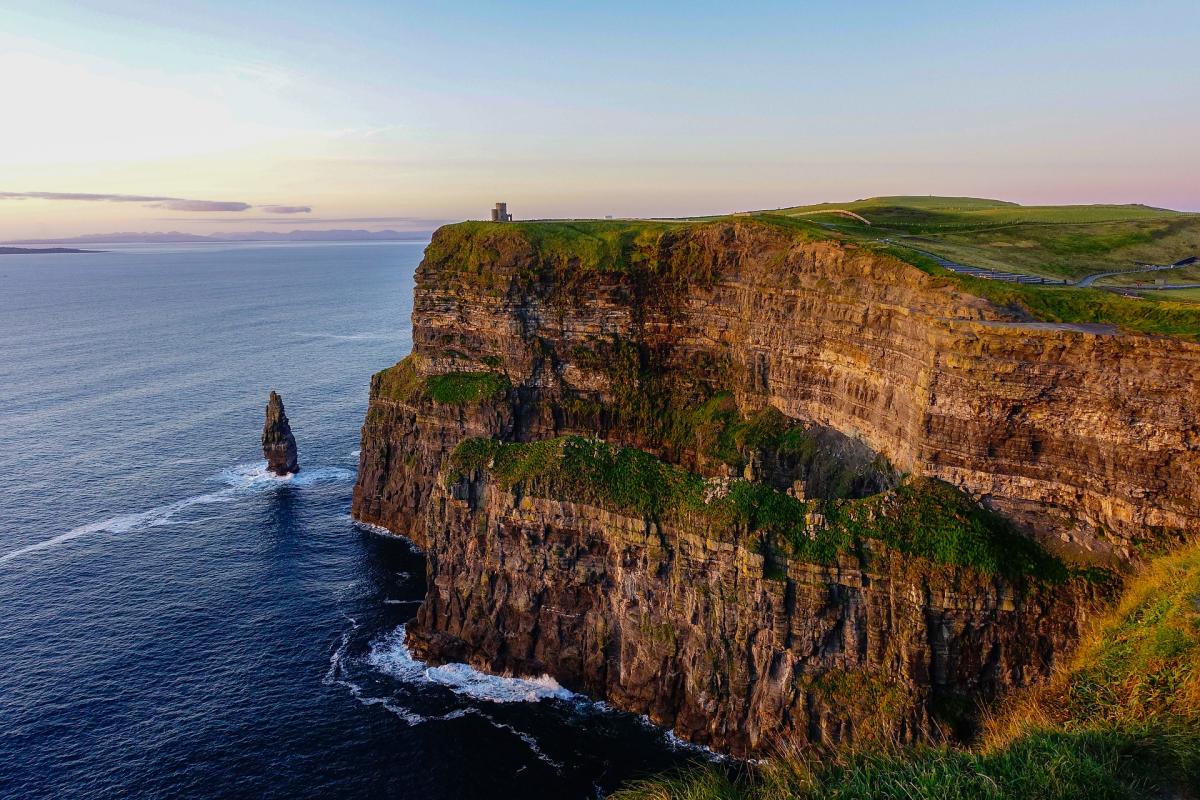 One of Dublin's oldes buildings, Christ Church Cathedral was founded in 1028. Step inside and you can enjoy the cathedral's beautiful interior and fascinating medieval crypt.
View Dublin's top attractions and learn about its exciting history on foot, bus, or bike.
While in Dublin, you can learn all about Guinness' rich history. As you walk through each floor you will learn what goes into making a perfect pint of Guinness.
Follow in the footsteps of the founding fathers of Jameson on the only tour of the original Jameson distillery in Dublin.
Lasting 35 minutes, the tour encompasses the four major squares of the College. It provides visitors with an insight into the more than four-hundred-year history of the College, its buildings and their use, its traditions and its life today.
Get away for a day with the golden coach tours of Ireland and uncover the uniquely rich heritage of the Emerald Isle. Destinations include the Cliffs of Moher, Giant's Causeway, Glendalough, and more!
Museums
Dublin Castle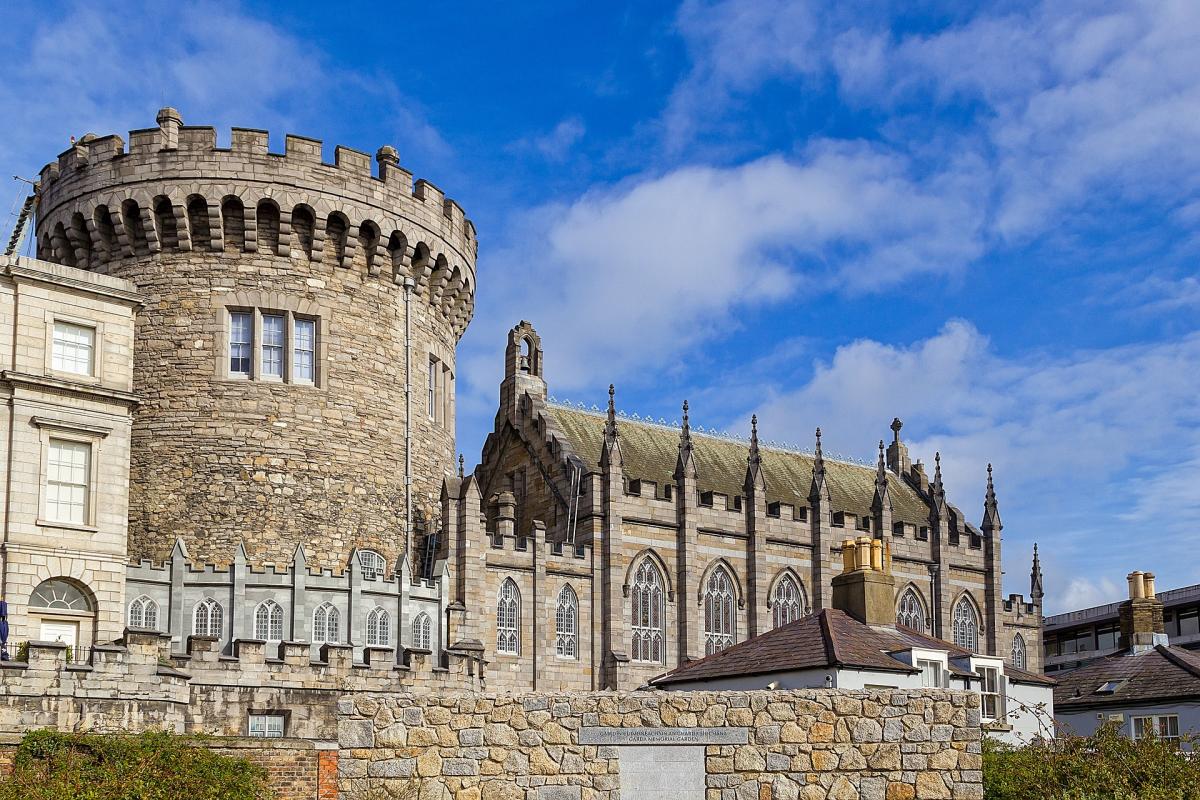 Erected in the early thirteenth century on the site of a Viking settlement, Dublin Castle served for centuries as the headquarters of English, and later British, administration in Ireland.
A historical recreation (or living history) museum and visitor attraction in Dublin, Ireland, focusing on the Viking and Medieval history of the city.
Ireland's leading national institution for the collection and presentation of modern and contemporary art.
An interactive, ultra-modern whiskey tour offering an experience unlike any other in Dublin.
Kilmainham Gaol is a former prison in Kilmainham, Dublin, Ireland.
The Little Museum chronicles the history of the city in the 20th century.
The National Gallery of Ireland features a grand collection of European art spanning the 14th to the 20th-century covering all major schools.
National Museum of Ireland - The National Museum of Ireland has four locations. Three sites are in Dublin and one is in Mayo. Each Museum site specialises in a particular area of culture and science:
Archaelogy: Kildare Street, Dublin 2
Decorative Arts & History: Collins Barracks, Benburb Street, Dublin 7
Natural History: Merrion Street, Dublin 2
Other Attractions
As one of the world's oldest, yet popular zoos, the 28 hectare park in the heart of Dublin is home to some 400 animals in safe environment where education and conservation combine for an exciting and unforgettable experience!
National Botanic Gardens of Ireland
The National Botanic Gardens are noted for their fine plant collections holding more than 15,000 plant species and cultivars from a variety of habitats from around the world.
The Temple Bar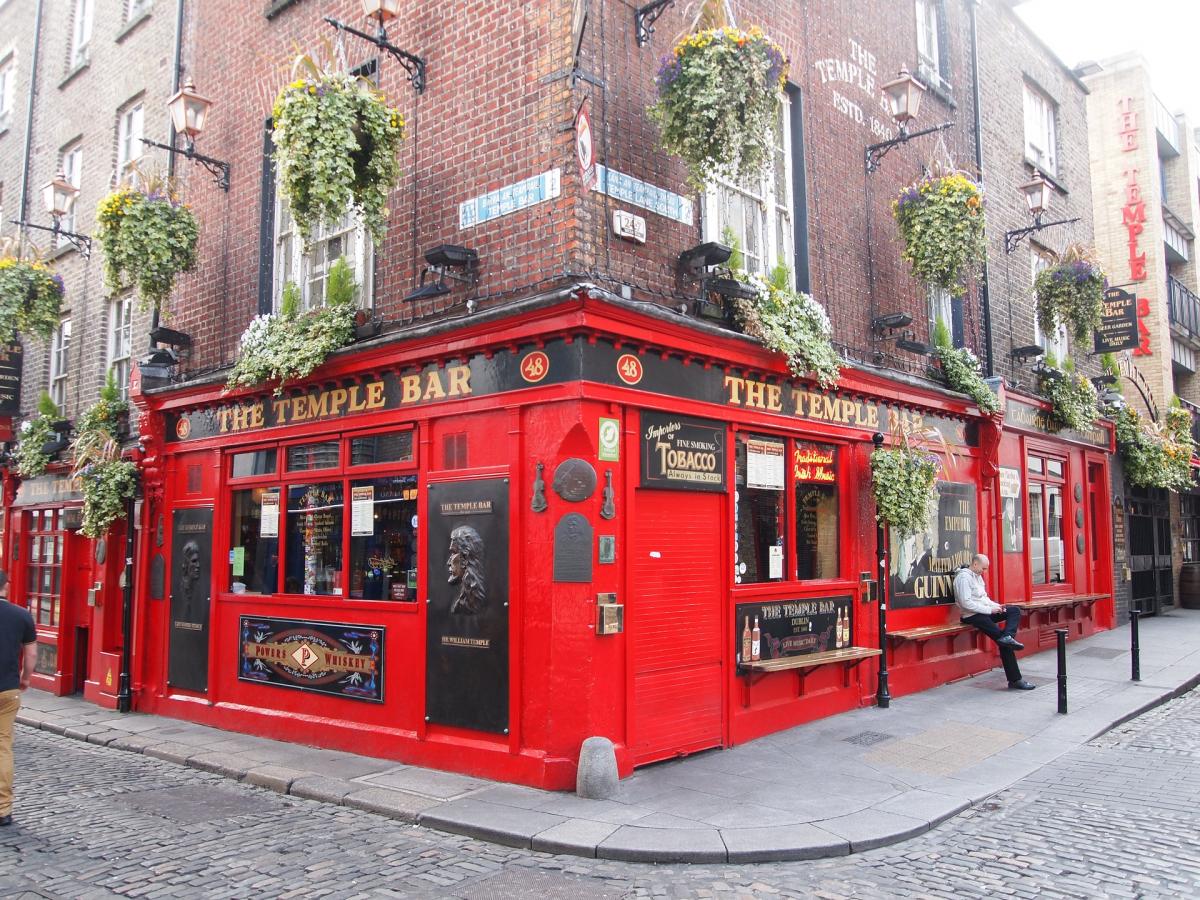 The pub has the largest selection of whiskies in Ireland and the largest selection of sandwiches in the world.