Program
Printer-friendly version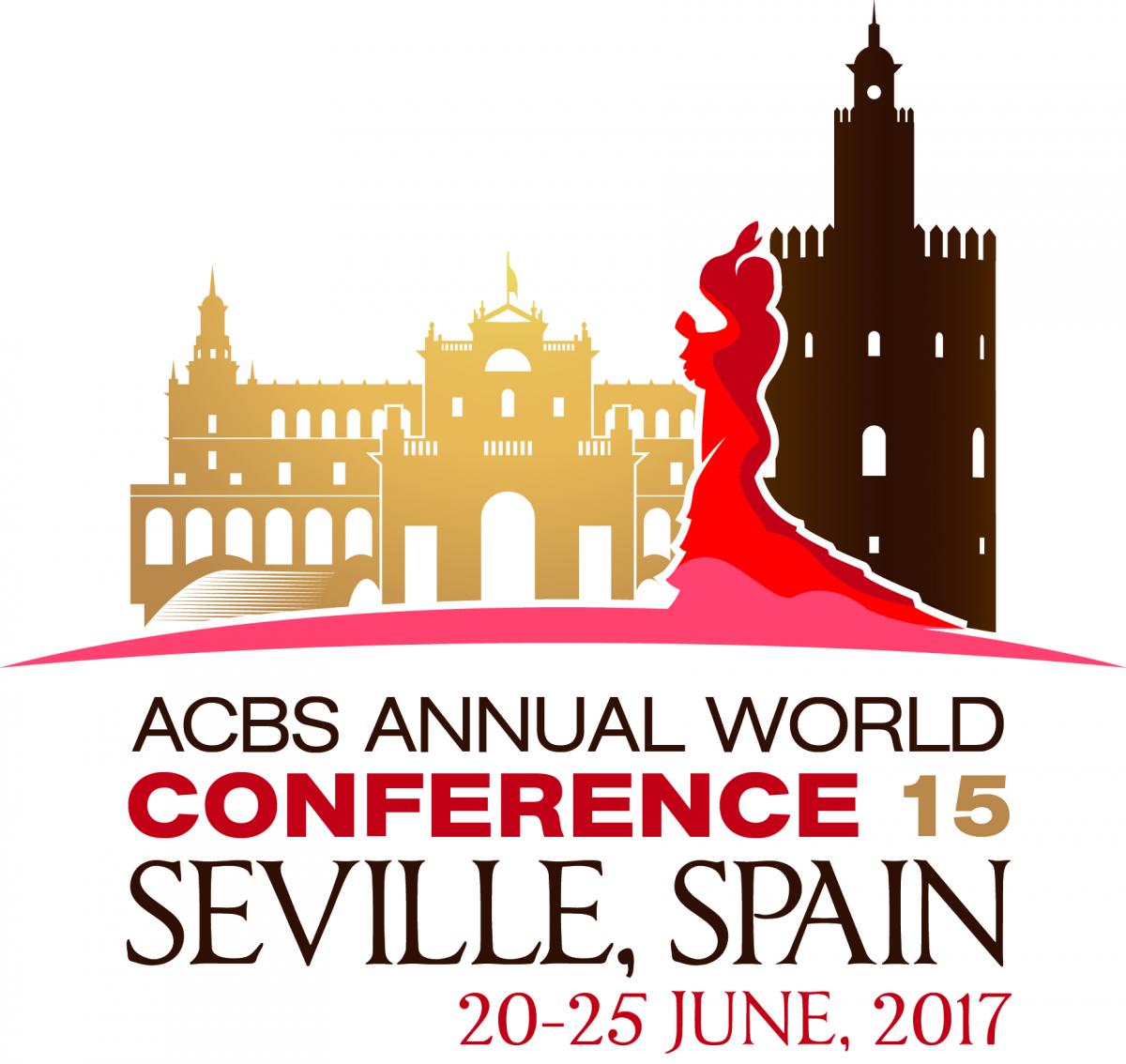 Conference (22-25 June)
The most current draft of the Program Schedule is available.
See the Complete list of Posters (with abstracts) that will be at the WC15.
Check out the information about this year's RFT Track and how it works.
Please meeting your 2017 WC15 Conference Program Committee here.
Plenary Sessions
Carmen Luciano, Ph.D.: The self and responding to the own's behavior. Implications of coherence and hierarchical framing
Frans B.M. de Waal, Ph.D.: Prosocial Primates: Empathy in Animals and Humans
Gregory J. Madden, Ph.D.: Behavioral Economics of Impulsivity & Addictive Behavior
Alicia E. Meuret, Ph.D.: Don't Take a Deep Breath: Debunking Therapeutic Myths by Understanding the Psychobiological Mechanisms of Fear Reduction
Steven C. Hayes, Ph.D.: Evolution on Purpose: Why the Ultimate Success of CBS is Tied to Applied Evolution Science
Daniel "D.J" Moran, Ph.D.: Mindful Diversity
Learn more about the Plenary presenters and other Invited Speakers here.
Pre-Conference Workshops (20-21 June)
Complete information about our Pre-Conference workshops (June 20-21) can be found here.
We've got fantastic workshops:
En Español
In English
Registration
Please register at your convenience.
This page contains attachments restricted to ACBS members. Please join or login with your ACBS account.