Texas, USA
Printer-friendly version
Texas Association for Contextual Behavioral Science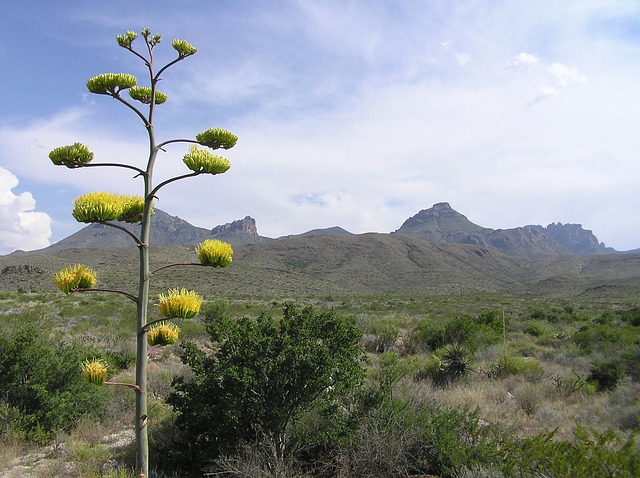 Affiliated 2012
Visit our chapter website at www.texasacbs.com
Contact Information
2019 Board of Directors
President: Angela Cathey
Event Coordination: John Blue Star
Member-at-Large: David Tubman
Social Media Officer: Alexander Young
Past President: Jacob Martinez, MA, LPC
Mission/Objectives
The purpose of the organization shall be to foster the development of functional contextual cognitive and behavioral science and practice within the state of Texas, so as to alleviate human suffering and advance human well being.
Possible Chapter Activities
Peer supervision groups, study groups, workshops and professional trainings, social networking events, and Facebook group.
Description of Membership
Members of the association shall be persons who are interested in the advancement of functional contextual science and practice. The types of memberships shall be professional, student, and affiliate.