Pennsylvania, USA Chapter Information
Printer-friendly version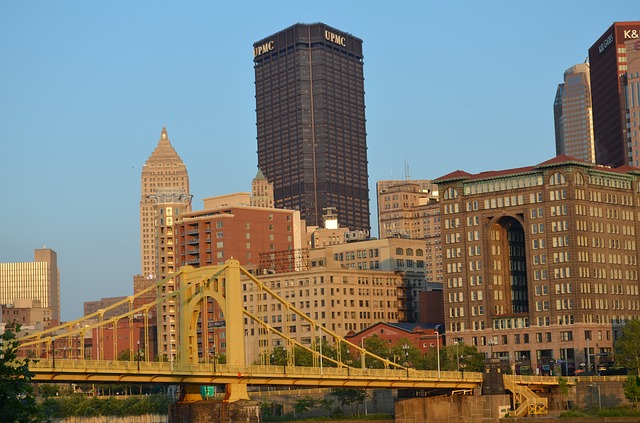 Pennsylvania Association for Contextual Behavioral Science
Affiliated 2011
Contact Information
Ismael Navarro
Clinical Director
Citywide Community Counseling Services
Philadelphia, PA, USA
Mission/Objectives
To establish an statewide chapter in Pennsylvania that will serve to promote the overall mission of the Association for Contextual Behavioral Science.
Chapter Activities
We plan to start with monthly meetings that will focus on educating the chapter members on the theoretical and philosophical aspects of ACT/RFT.
Description of Membership
The membership will be inclusive and diverse attracting members from different career fields. We are interested in developing an eclectic and multicultural chapter. All chapter members must be current members of ACBS.