Journées AFSCC 2016 - Bruxelles
Printer-friendly version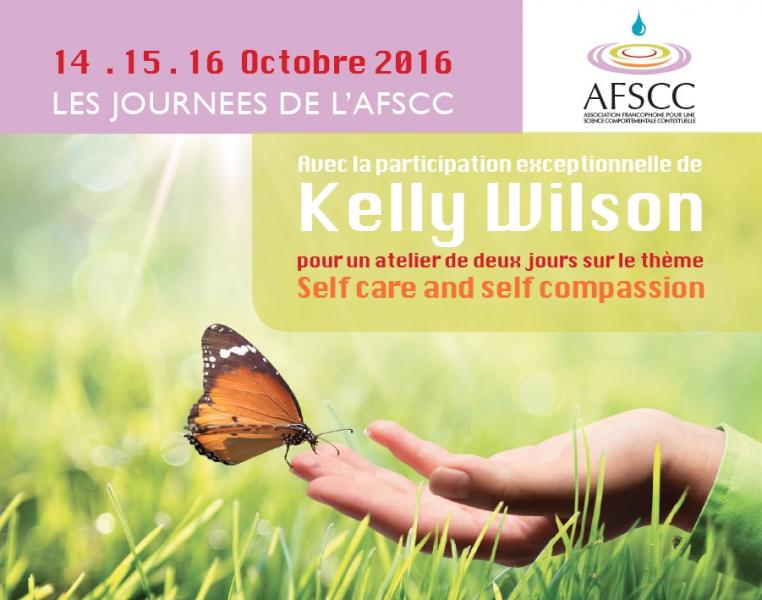 Cette année 2016, AFSCC organise ses journées de l'association à Bruxelles les 14-15-16 octobre 2016.
Notre invité spécial de cette année est Kelly Wilson qui animera un atelier de deux jours sur la thématique du soin personnel et l'autocompassion qui precéde la journée d'échanges sur les pratiques.
Pour participer à cet évenement, ne tardez pas inscrivez vous. Le flyer et le programme plus detaillé sont en pièces jointes.
Bureau de l'AFSCC.
This page contains attachments restricted to ACBS members. Please join or login with your ACBS account.