Mid-Atlantic Region, USA
Printer-friendly version
Mid-Atlantic Chapter
Affiliated 2011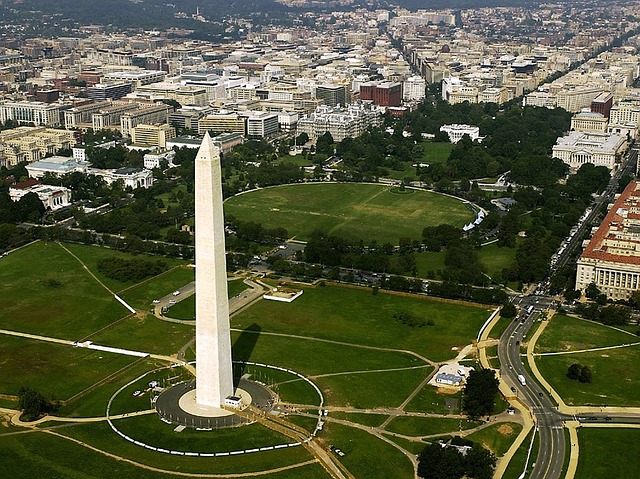 Click Here to join the Mid-Atlantic Chapter mailing list
Mid-Atlantic Chapter Website: https://midatlanticchapterofacbs.wildapricot.org
Contact Information
2018-2019 Mid-Atlantic Board
President: Ron Kimball, Ph.D., CGP
President-Elect: Shawn Costello Whooley, Psy.D.
Past President: Staci Peron, Ph.D.
Secretary: Chris Wemple, Ph.D.
Treasurer: Sheeva Mostoufi, Ph.D.
Consultant and Guru: Miranda Morris, PhD
Board Members-at-Large: Mary Anne Tamula, M.A., Psychology Associate, Andy Santanello, Psy.D.
Student Representatives: Rashida Walker and Kanesha Simmons
Mission/Objectives
To foster the development of functional contextual behavioral practice, science, and community service within the Mid Atlantic region (e.g, Maryland, the District of Columbia, Virginia, West Virginia, and Delaware).
• Promote research, scholarship, education and training in Contextual Behavioral Science.
• Identify and promote the development and dissemination of interventions that are firmly rooted in functional contextual science.
• Support our members in their efforts to gain ongoing training and further develop their competencies.
• Organize and sponsor workshops, conferences, newsletters, websites, listservs and other such activities for the accomplishment of the purposes of the organization.
Description of Membership
Practitioners, scientists, and others residing or practicing in Maryland, DC, Virginia, West Virginia and Delaware who are committed to practice and/or research in contextual behavioral science.