World Conference 17 Poster Submissions
Printer-friendly version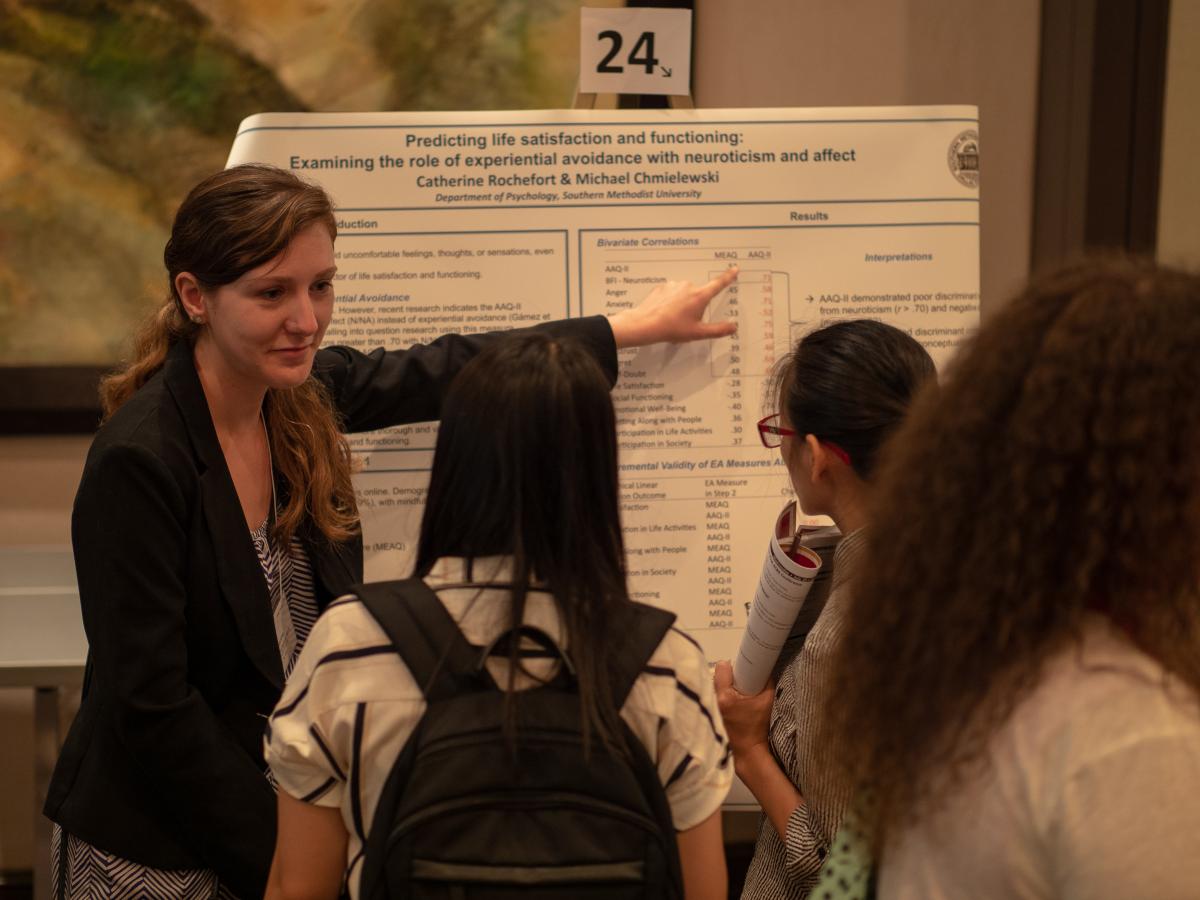 Posters usually report empirical research and will be organized into one or more sessions, during which attendees will examine posters and interact with presenters. Presenters must be at their poster during their assigned time of the poster session and may choose to provide their own handouts.
The poster session day/time has not yet been determined, but will be between 26-29 June.
If you Login to your ACBS account before submitting, you can edit your submissions until the deadline. (All mandatory fields must contain a keystroke to save/submit the form.)
Please gather the following information before attempting to submit.
Title
Components
Topic Areas (primary)
Topic Areas (secondary)
Topic sub-Category (Anxiety, Depression, IRAP, etc.)
Target Audience
Abstract
Author Names, Affiliations, Email Addresses, and Presenting this submission?
Poster orientation (vertical strongly preferred)
Award consideration
Evening of 26 June availability to present?
Other information
(If you have any problems or questions about the form below, you may contact us at acbs@contextualscience.org)