Airport Transfer Information
Printer-friendly version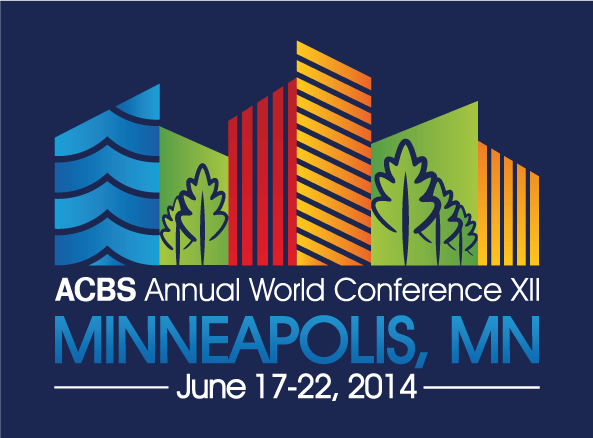 From Minneapolis/St. Paul Airport, MSP to the Minneapolis Marriott City Center (12.5 miles NW of the airport)
Light rail - METRO Blue Line: $1.75 USD; $2.25 USD during rush hour time periods (6:00–9:00 am and 3:00–6:30 pm)
Accessible from both the Humphrey and Lindbergh Terminals. Follow signs toward "ground transportation." The Blue Line services downtown and runs every 10 minutes during rush hour and every 10–15 minutes otherwise. For a full schedule, please click here.
Take the Blue Line northbound towards downtown Minneapolis. Proceed for approximately 25 minutes until you reach the Nicollet Mall Station (5th Street and Nicollet). Walk two blocks to the south along Nicollet Mall, then take a right on 7th Street and go west for about 300 feet. The Marriott Hotel will be on your right.
(How does the ticketing work?: Before you get on, you'll see a small yellow machine. You can put in a credit card or cash to purchase your ticket (it will give change if you don't have exact cash). The ticket comes out and you just keep it with you when you ride. You do not have to swipe your ticket anywhere. The train police conduct random ticket inspection, when you'll need to show your ticket.)
Airport shuttle service: $15 USD one way or $24 USD round trip (per person in a shared van) through SuperShuttle. To receive this discounted pricing, you can schedule online or walk up to the ACBS welcome sign at the SuperShuttle service desk at the airport.
Estimated taxi fare: $50 USD one way
Driving Directions:
From Minneapolis/St. Paul Airport, MSP (see below or use Google Maps):
1. Head southwest on Glumack Dr for 0.4 mi
2. Continue onto Airport Ser Rd for 0.1 mi
3. Continue onto Glumack Dr for 0.3 mi
4. Slight left to stay on Glumack Dr for 66 ft
5. Keep left at the fork and merge onto MN-5 E for 0.8 mi
6. Take the MN-55 W/MN-55 E exit toward Minneapolls Fort Snelling/Hastings for 0.4 mi
7. Keep left at the fork, follow signs for MN-55 W and merge onto MN-55 W for 0.7 mi
8. Continue onto MN-62 W for 3.9 mi
9. Take the Interstate 35W N exit for 0.3 mi
10. Merge onto I-35W N for 4.5 mi
11. Take exit 16A W on the left toward Downtown/I-94 W for 0.2 mi
12. Continue straight for 0.8 mi
13. Continue straight onto 5th Ave S for 0.2 mi
14. Turn left onto 7th St S
15. The Minneapolis Marriott City Center will be on the right in 0.5 miles
Need parking information for the Marriott City Center? Please click here.