Spain
Printer-friendly version
Asociación Científica de Psicología Conductual y Contextual (ACPCC)
(ACBS of Spain)

Affiliated 2009
Click Here to join the Spain Chapter Mailing List
Contact Information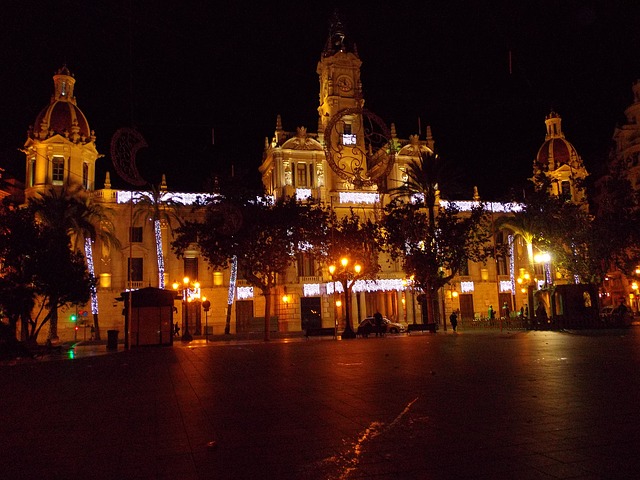 Lidia Budziszewska
Madrid

Mission/Objectives
Promote a better understanding of human condition and suffering based on the principles of functional-contextual science, disseminating this functional-contextual approach in Spain.
Support the interests of researchers, practitioners and students in Spain on basic principles of experimental analysis, workable applied theories linked to these principles and effective applied technologies.
Promote the coordination among researchers in Spain in a way that is effective in disseminating their scientific developments in the international scientific community.
Promote the connection between basic research on the role of contingencies and the transformation of functions and applied research and applications in human domains.
Promote the formation and supervision of Spanish professionals in disciplines which embrace the principles and practices of contextual behavioral science.
Coordinate efforts in order to create a database with Spanish materials that contributes disseminating the best available scientific evidence on ACT and RFT.
Promote the dissemination of Third-Wave Therapies both in the private arena and the public context, encouraging a new model of Mental Health in Spain.
Description of Membership
Members of the Association shall be persons who are interested in the advancement of functional contextual science and practice in Spain.
Affiliated Website
ACPCC Asociación Científica de Psicología Conductual y Contextual