Southeast Texas, USA
Printer-friendly version

Southeast Texas ACBS
Affiliated 2013
Contact Information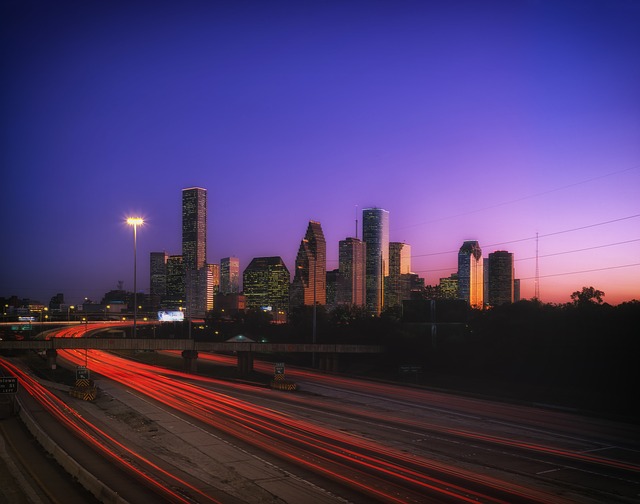 Associate Professor
University of Houston - Clear Lake
Houston, TX, USA
Mission/Objectives
The purpose of the organization shall be to foster the development of functional contextual cognitive and behavioral science and practice within Southeast Texas so as to alleviate human suffering and advance human well being.
Chapter Activities
Meetings will include, periodically, group discussion of relevant topics, professional presentations, peer supervision, clinical training, and other related activities.
Meetings are held on the 2nd Tuesday of every month.
For more information please email acbs@setxchapter.com
Description of Membership
The chapter shall be limited geographically to the southeastern part of Texas, radiating roughly 100 miles in all directions from downtown Houston. This will include the Greater-Houston area, La Grange to the west, Galveston to the south, Beaumont to the east, and Crockett to the north. Members of the Chapter shall be persons who are interested in the advancement of functional contextual science and practice. The types of membership shall be professional and student.