India
Printer-friendly version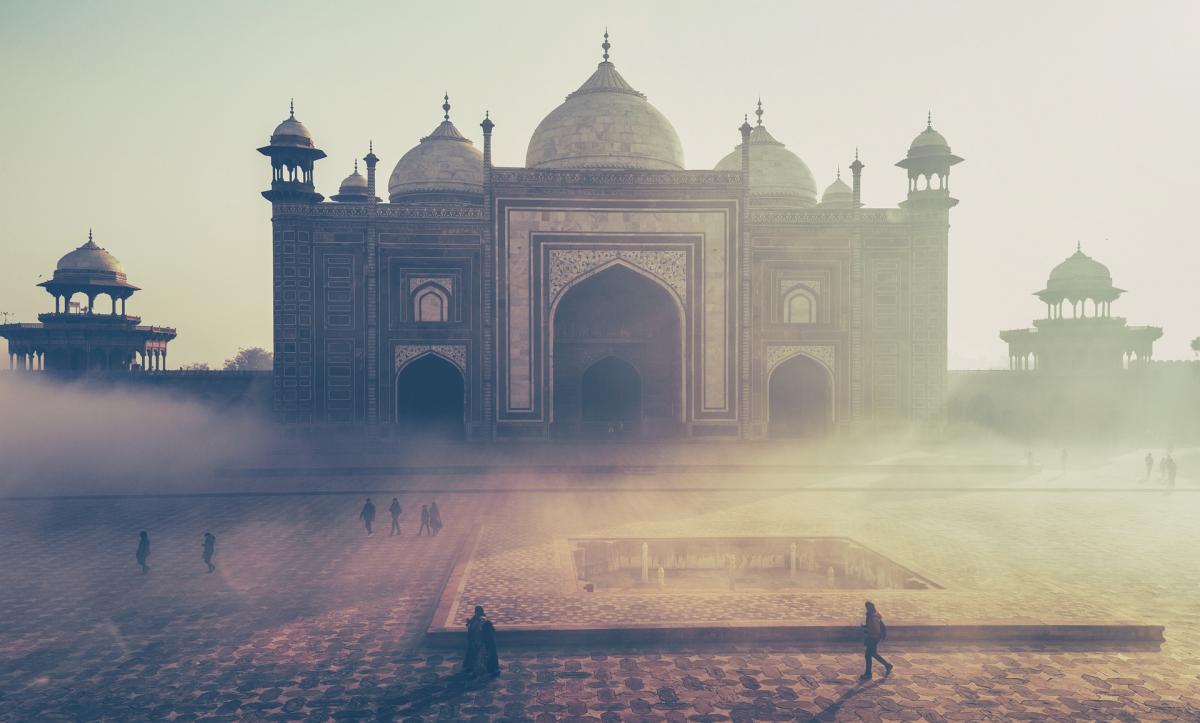 India Chapter
Affiliated 2019
Click here to join the India Chapter!
Contact Information
Sindhu BS
Chapter's Mission/Objectives:
Disseminate ACT/RFT/contextual science literature to professionals and general public in India.
Run reading groups, peer supervision groups, and help members become ACT trainers.
Contribute to ACT/RFT/contextual science literature with an Indian cultural perspective.
Possible Chapter activities:
Chapter will meet via Skype/Zoom and communicate through email, as it covers a wide geographical region.
Yearly meeting will be held at the ACBS World Conference.
Description of Membership:
Anyone who is an ACBS member from India and interested in chapter objectives can become a member.