Explore Minneapolis!
Printer-friendly version
Click on an image below, or scroll down to find more information to make your trip a great one!
Photo credit: "Meet Minneapolis"
Art & Culture
Image shown above: The Walker Art Center
After being around for over 100 years, the Walker Art Center now brings over 600,000 visitors each year, making it into the United States' top five most popular modern/contemporary art museums. In addition to its various exhibits featuring visual and media arts, the center also includes a performing arts theater, cinema for film screenings, and an outdoor sculpture garden.
Guthrie Theater
This theater is among the most well-respected theaters in the United States and is known for its focus on classic plays and the need to develop new classics for future generations. The Guthrie is situated along the Mississippi River and features three stages for various types of performances. Some popular attractions at the theater include Shakespeare at The Guthrie, as well as backstage tours.
More Art & Culture:
Ballet Minnesota
Science Museum of Minnesota
Minnesota Opera
Additional ideas here!
Parks & Outdoor Recreation
Image shown above: Minnehaha Falls
This beautiful 53 feet tall waterfall is located in Minnehaha Park, which is one of the oldest parks in Minneapolis. The park attracts over 800,000 visitors annually with its gorgeous river views, nature paths, family wading pool, and summer concerts in the evenings.
Above the Falls Sports
Check out the views of Minneapolis from the water by renting a kayak, canoe, or rowing boat and gliding along the Mississippi. Or, you could join one of the various special tours on the water including a lunch/brunch cruise, a trip to the locks, or float by the gorge near St. Anthony Falls.
More Parks & Outdoor Recreation:
Lake Nokomis Park
Como Park Zoo & Conservatory
Fort Snelling State Park
Additional ideas here!
Sports
Image shown above: Target Field (home of the Minnesota Twins)
Come check out some hard-hitting action by the Minnesota Twins MLB team at Target Field. There are several home games that take place near or during the conference event, and you can find the June 2014 schedule online.
Minnesota Lynx
See the Minnesota Lynx, Minnesota's women's WNBA basketball team, take the court at Target Center. This talented team of women have made it to the WNBA Finals for the past three seasons. You can view their full schedule here.
More Sports:
Father's Day 5K in Saint Paul
2014 USA Volleyball Girls' Junior National Championships
The MN-Wounded Warrior Charity Golf Tournament
Additional ideas here!
Shopping
Image shown above: Mall of America
With over 500 stores, more than 4 miles of store front footage, and over 400 events held there annually, it's no surprise that the Mall of America receives more than 40 million visitors every year. This mega shopping center even includes an indoor amusement park and the SEA LIFE Minnesota Aquarium. Use the shopping directory to make the most out of your trip.
The Shops at West End
This shopping center offers a stylish and unique experience with its combination of eateries, one-of-a-kind shops, and various events throughout the year. View what's happening at the West End here!
More Shopping:
Midtown Global Market
Candyland Store
Antiquified
Additional ideas here!
Events in June 2014
Image shown above: Orpheum Theatre (which is showing "Ghost - the Musical" in June)
The Orpheum Theatre, open since 1921 and home to extravagant Broadway productions, will be featuring "Ghost - The Musical" from June 18-June 23, 2014. This musical is adapted from the popular 1990 film by Academy Award-winning screenwriter Bruce Joel Rubin.
Cher: Dressed to Kill Tour
On Wednesday, June 11, 2014, Cher will take the stage at the Target Center in Minneapolis. This show is 1 of only 49 performances in North America for this "Dressed to Kill" tour.
More Events in June 2014:
Finland: Designed Environments Exhibit at the Minneapolis Institute of Arts
Curio Dance - Drop the Mic! at the Cowles Center
Back to the 50s Weekend at the Minnesota State Fairgrounds
Additional ideas here!
Popular Attractions
Image shown above: "Spoonbridge and Cherry" at Minneapolis Sculpture Garden
This sculpture garden is a big hit with visitors to the city because it combines the beautiful outdoor atmosphere with over 40 cultural works to view. Highlights include the Standing Glass Fish, the Cowles Conservatory, and the Walking Man. You can learn more about these works and others here. The park is open seven days a week, and admission is free!
Taste Twin Cities - Food and Drink Tours
This company offers a variety of exciting tours that allow you to experience not only the cuisine and beverages of the area, but also teaches you a great deal about the history of Minneapolis. You can see the Mill District on the Riverwalk Tour, sample truffles and other fine chocolates on the Chocolate & Wine Decadence Tour, or check out the local beers of the Twin Cities on one of the brewery tours.
More Popular Attractions:
The Brave New Workshop Comedy Theatre
Landmark Center
Historic Fort Snelling
Cathedral of St. Paul
Additional ideas here!
Restaurants & Bars
Image shown above: The Red Stag Supper Club
Not only is dining at this restaurant an entertaining experience, but it's environmentally-friendly as well. The Red Stag Supper Club as all about organic and local foods, energy efficiency, and conserving resources. Not to mention the musical entertainment, fine wines, and succulent entrees.
Brit's Pub
This restaurant is more than just your typical tavern-style dining establishment. Brit's Pub features a 10,000 square foot green in its English Garden Park that is used for the popular "Lawn Bowling" game (similar to bocce ball), and all the excitement can be viewed from the outdoor rooftop Veranda Bar.
More Restaurants & Bars:
Chiang Mai Thai
Hell's Kitchen
Vincent - A Restaurant
The Shout House Rock 'N Roll Dueling Pianos
Additional ideas here, or check out the Minneapolis Restaurants & Bars guide and map to find out about some more tasty selections.
Also, check out the Walk-to Dining Guide for great restaurants within blocks of the Marriott!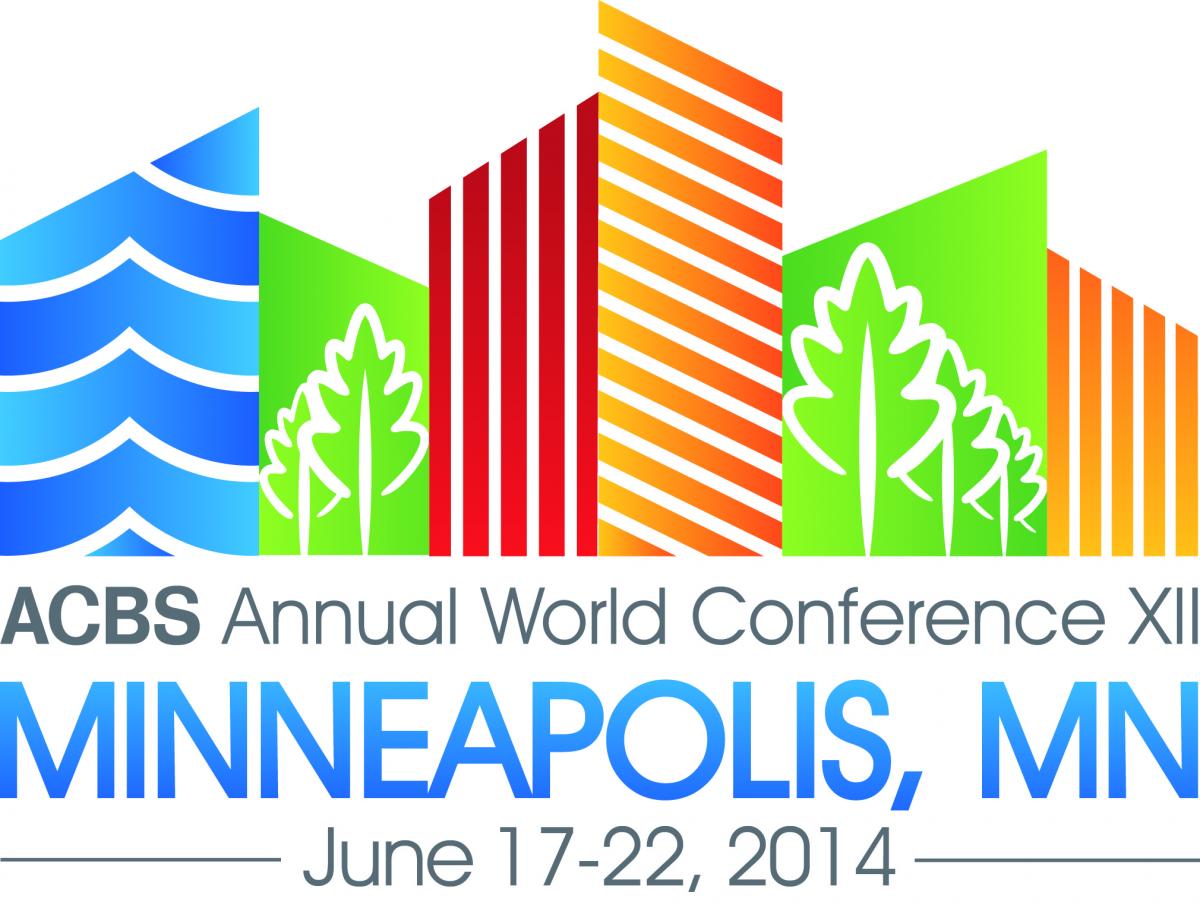 This page contains attachments restricted to ACBS members. Please join or login with your ACBS account.