Denmark
Printer-friendly version
Association for Contextual Behavioral Science, Denmark Chapter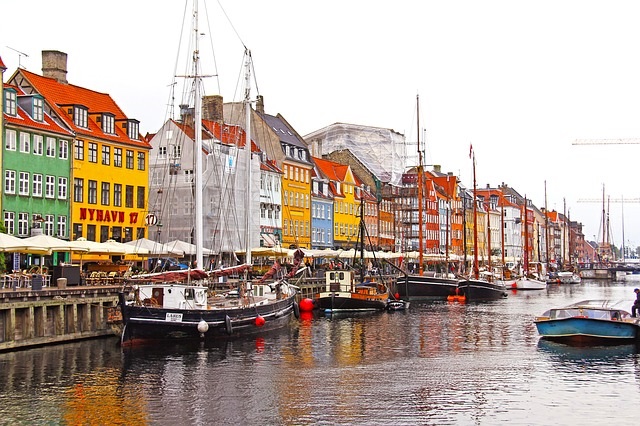 Affiliated 2012
Contact Information
Click here to join the Denmark Chapter Mailing List
Please visit the Chapter Website and Facebook Page
Mission/Objectives
The objective of ACBS Denmark is to ensure and support the development and dissemination of ACT, Contextual Behavioral Science and practical application. The interest for CBS is growing in Denmark and there are currently many local initiatives. The Danish chapter aims to be a common platform for sharing information about all CBS activities in Denmark.
Chapter Activities
The Danish chapter will ensure that the connection with ACBS is strengthened, arrange training opportunities and bring training opportunities to public knowledge, serve as a meeting place for like-minded people, inspire, inform, and support research, translate concepts in Danish, help clients to find ACT therapists, and more. The chapter will encourage its members to contribute with chapter activities, and support initiatives as far as possible. The activities would be posted on the website. Every year an annual general meeting will be held discussing the assignments of the chapter's board and so forth.
Members of ACBS Denmark will get a newsletter including relevant education and training activities and also access to a website. For future activities, the chapter aims to present information about new books and CBS research. Members will be able to form different groups (e.g. peer supervision groups, special interest groups and the likes) using ACBS Denmark meetings and website.
Description of Membership
Membership is open to people from a variety of educational backgrounds and professions relevant to the purpose of the chapter. ACBS Denmark shall honor the belief that diversity makes grounds for further advancements in CBS. We anticipate that members will be involved in clinical practice, research, teaching and organizational activities, from both academic and non-academic backgrounds and from both private and public work places.