Australia & New Zealand
Printer-friendly version
Australia & New Zealand ACBS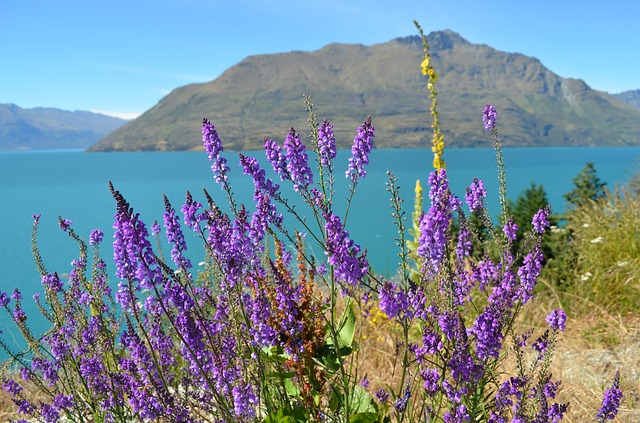 Affiliated 2009
To be added to the ANZ Chapter mailing list, add the Chapter to your ACBS groups.
The Chapter also has membership offerings.
You must be a current member of ACBS to be eligible for Chapter membership.
Check the status of your ACBS membership here.
Contact Information
Andrew Duirs
secretary@anzacbs.com
Kali Madden
executive.officer@anzacbs.com
Website
The ANZ website is a great resource for clinicians and researchers. It contains information about upcoming events, training, and peer consultation groups. Be sure to visit the website here: http://anzact.com/
Current Board of Directors
President: Tiffany Rochester
President Elect: Daniel Simsion
Past President: Eric Morris
Secretary: Andrew Duirs
Treasurer: Melissa Schellekens
Members-at-Large: Linda Nicholson, Jennifer Kemp, Sarah Mooy
New Zealand Representatives: Sara Boucher, Nathan Phillips
Student Representative: Claire Turner
http://anzact.com/about-us/who-we-are/
Mission/Objectives
The purpose of the organization shall be to foster the development of functional contextual cognitive and behavioral science and practice within Australia and New Zealand, so as to alleviate human suffering and advance human well being.
Description of Membership
Members of the Association shall be persons who are interested in the advancement of functional contextual science and practice in Australia and New Zealand.