App for the ACBS World Conference 12
Printer-friendly version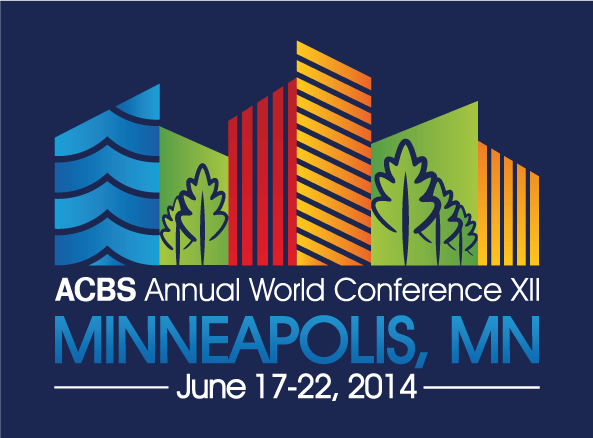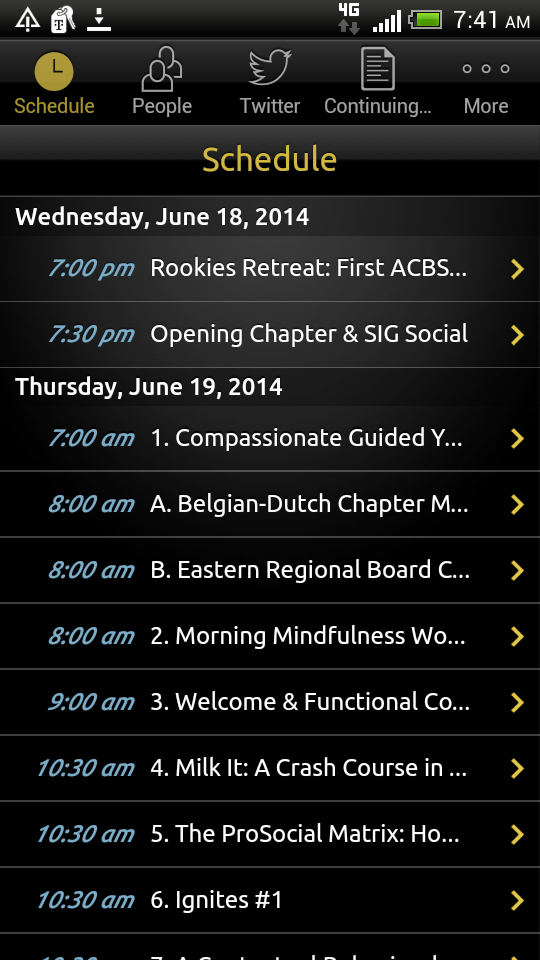 Get the free App:
Go to the link: http://my.yapp.us/ACBS

Tap or input it from your iOS or Android device.
You'll be directed to your app store to download our FREE container app, Yapp, if you don't already have it on your device.

Once Yapp is downloaded, open it, scroll to the right and click "View a Yapp" and the ACBS WC12 app will install automatically.
Tweet with us:
During the conference (and before) you can follow the ACBS tweets (@myacbs) and tweet yourself and reference #acbs2014
Follow us on Twitter: