An introduction to compassion focused therapy (CFT)- Gilbert, Tirch, Silberstein (Clinical; Beginner, Intermediate, Advanced)
Printer-friendly version
An introduction to compassion focused therapy (CFT)
Workshop Leaders:
Paul Gilbert, Ph.D., University of Derby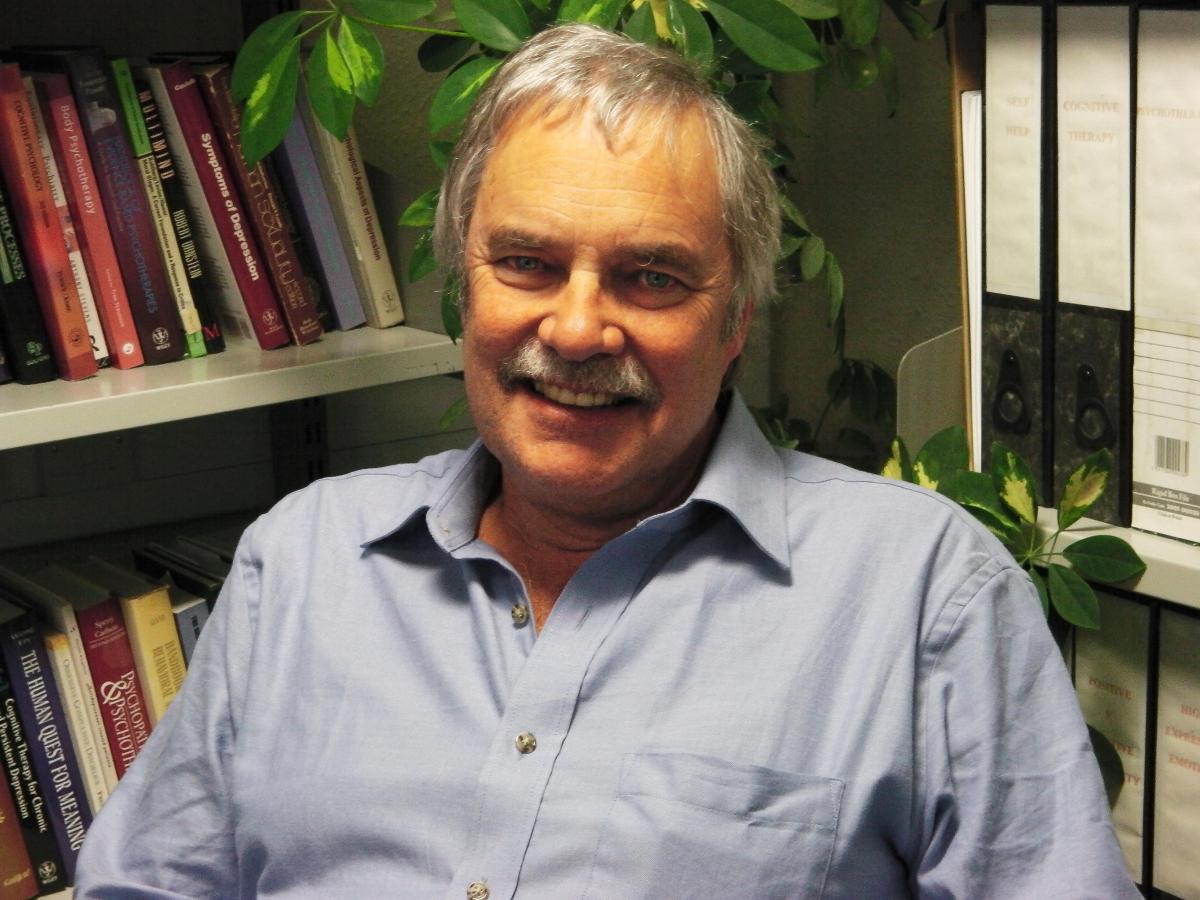 Dennis Tirch, Ph.D., The Center for Compassion Focused Therapy
Laura Silberstein, Psy.D., The Center for Compassion Focused Therapy

Dates & Location of this 2-Day Workshop: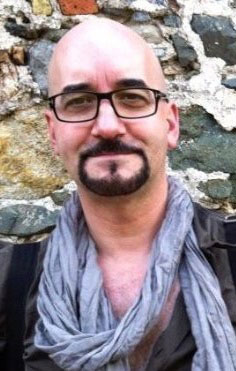 The Melia Sevilla Hotel, Sevilla, Spain
09:30-17:45 on Tuesday,20 June, 2017
09:30-17:45 on Wednesday, 21 June, 2017
Contact Hours/CE credits available: 13
Workshop Description:
Day 1
Part 1 of this workshop introduces participants to the origins and nature of the CFT model with a focus on:
1. the serious problems for humanity due to the nature of our evolved minds;
2. the importance of recognising our multiple motivational and emotional systems that can be in conflict with each other and are context sensitive;
3. the three systems of affect regulation, with a specific focus on creating a sense of safeness and how that links to attachment theory, our evolved nature and function of social relationships, and the relationship between sympathetic and parasympathetic autonomic nervous system.
Part 2 will introduce concepts of:
1. What Compassion is (and is not) from an evolutionary model;
2. how it relates to affiliative processing and can organise the mind in particular ways;
3. some of the practices that are used to cultivate compassion. These will include attention training, soothing rhythm breathing, safe placed imagery, compassionate self-cultivation, compassionate-self focusing and compassion image focusing;
4. how to use a compassionate-self focusing to address various emotional difficulties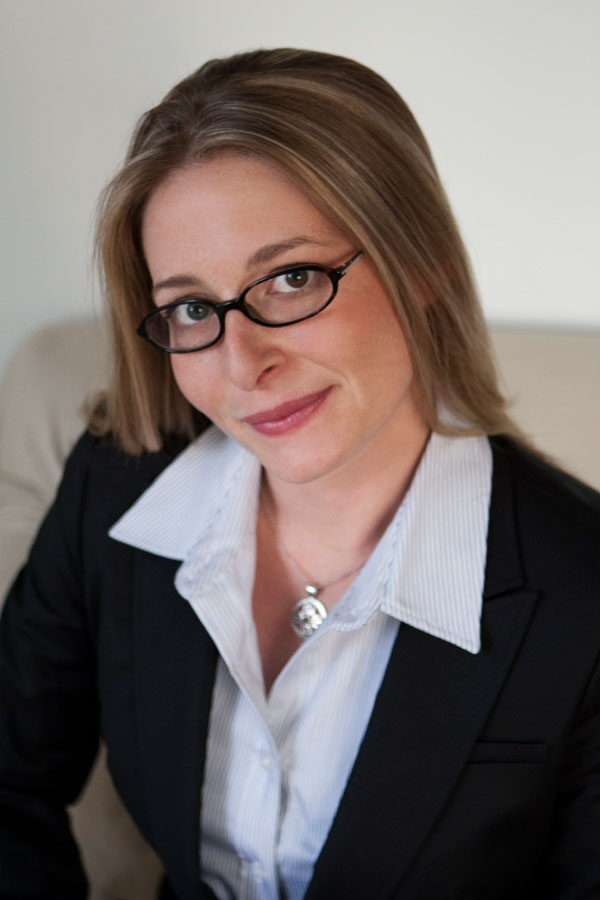 5. Participants will be engaged in personal practice and trying out these practices.

Day 2
Part 1 will introduce concepts of:
1. gaining deeper insight into the multiple and conflicting nature of emotions
2. discussion of the classical conditioning model of the emotion and body memory
3. group exercise on multiple selves and using compassionate self as an integrating process
Part 2 will introduce concepts of:
1. introduction to working with self-criticism
2. functional analysis of self-criticism
3. using compassion itself to address self-criticism

About Paul Gilbert, Ph.D.:
Psychology at the University of Derby and Consultant Clinical Psychologist at the Derbyshire Health Care Foundation Trust. He has researched evolutionary approaches to psychopathology over 40 years with a special focus on shame and the treatment of shame based difficulties - for which compassion focused therapy was developed. He was made a Fellow of the British Psychological Society in 1993. In 2003 Paul was president of the BABCP and a member of the first British Governments' NICE guidelines for depression. He has written/edited 20 books and over 200 papers, and spoken on TV and radio In 2006 he established the Compassionate Mind Foundation as a charity with the mission statement To promote wellbeing through the scientific understanding and application of compassion (www.compassionatemind.co.uk). He was awarded an OBE by the Queen in March 2011.
About Dennis Tirch, Ph.D.:
Dr. Tirch is the Founder and Director of The Center for Compassion Focused Therapy in New York and President of The Compassionate Mind Foundation USA. Dr. Tirch is an author of 6 books, and numerous chapters and peer reviewed articles, including "The ACT Practitioner's Guide to The Science of Compassion" and "Buddhist Psychology and CBT: A Clinician's Guide" with Dr. Laura Silberstein and colleagues. He has served on the faculty of Cornell Weill Medical College and Albert Einstein Medical School. Dr. Tirch regularly conducts Compassion Focused ACT (CFACT) and CFT trainings & workshops globally. He is a Diplomate, Fellow & Certified Consultant & Trainer for The Academy of Cognitive Therapy, Founding Fellow and the President of The NYC-CBT Association, & Founding President Emeritus of The New York City Chapter of ACBS. Dr. Tirch is an Associate Editor of The Journal of Contextual Behavioral Therapy.
About Laura Silberstein, Psy. D.:
Laura Silberstein, Psy.D. is the Associate Director of The Center for Compassion Focused Therapy in New York. Dr. Silberstein also serves as a Adjunct Assistant Professor and Consultant at Albert Einstein Medical College. She is the co-author of 3 books including Buddhist Psychology and Cognitive Behavioral Therapy, A Clinician's Guide and The ACT Practitioner's Guide to The Science of Compassion. Dr. Silberstein completed a 2 year externship at the American Institute for Cognitive Therapy, in Manhattan; a pre-doctoral internship at Wyoming State Hospital, and a two year Postdoctoral Fellowship in Cognitive Behavioral Therapy at the Cognitive Behavioral Institute of Albuquerque, New Mexico. Silberstein has advanced experience, and serves as a consultant and trainer in a range of 3rd Generation behavior therapies including CFT, ACT, and DBT.
Learning Objectives:
The attendee will be able to:
1. Describe the origins of CFT and how it was developed for people with high shame and self-criticism – and the different types of shame and self-criticism
2. Explain the process of compassion as flow: the compassion we feel for others; the compassion we are open to from others; and self-compassion;
3. Analyze how different practices focus on different elements of this "flow" and be able to recognise which practices go with which focus for compassion;
4. Demonstrate how to use imagery for compassion practice.
5. Help clients to better accept and effectively respond to anxiety and other difficult emotions; through the activation of their evolved capacity for mindful compassion.
6. Explain and apply the fundamentals of compassionate flexibility, including a contextual and evolutionary theory of emotion regulation, attachment, and cognition.
7. Integrate compassion focused methods into their existing psychotherapy practice
8. Practice compassion focused imagery methods and guided meditations 5) Develop and use of the concept of The Compassionate Self Imagery practice in the treatment of anxiety and depression
9. Adapt a compassion focused approach to evidence based techniques such as exposure and response prevention, defusion, and behavioral activation
10. Create and implement compassion focused interventions implementing self-as-process role plays and multiple chair work.

Target Audience: Clinical, Beginner, Intermediate, Advanced
Components: Experiential exercises, Didactic presentation, Case presentation

Package Includes: A general certificate of attendance, lunch, and twice daily coffee/tea break on site.