Alberta Information
Printer-friendly version
Alberta ACBS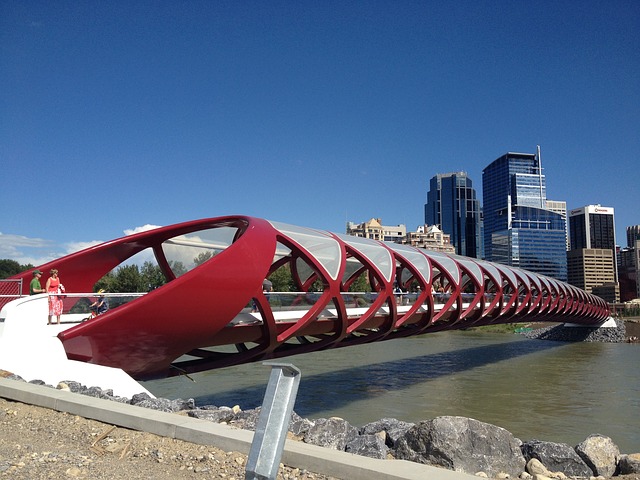 Affiliated 2016
Contact Information
Paul Brennan, MSc
Registered Psychologist
Edmonton, Alberta, Canada
Geographic Boundaries of the Chapter

Province of Alberta, Canada
Mission/Objectives
The mission of the organization shall be to foster the development of functional contextual behavioral practice, science, and community service within Alberta, Canada.
Chapter Activities
We provide a point of contact for professional membership and host development activities in locations in Alberta centres where Chapter members are located (currently Edmonton, Calgary, Red Deer and Lethbridge). Activities in the future include inviting guest speakers, holding a consult group, and hosting training events.
Description of Membership
Residents of Alberta who are members of the ACBS.