Alberta, Canada
Printer-friendly version
Alberta ACBS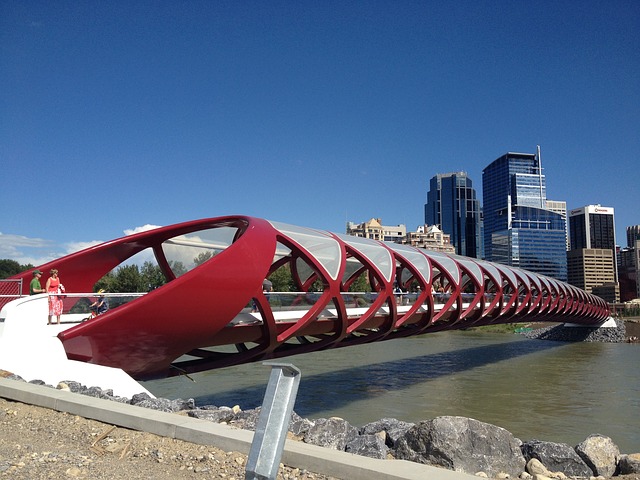 Affiliated 2016
Go here to join the Alberta ACBS Chapter listserv and get connected
(Must be logged in as an ACBS member to join.)
ACT and Mindfulness Consultation Group
Currently (Winter/Spring 2018), Sean Swaby of City University is running an ACT and Mindfulness Consultation Group at the City campus on the first Thursday of each month. The group has been well attended and takes the form of case discussion/review, discussion, application and demonstration of ACT and Mindfulness techniques and sharing of research and resources. Those interested in attending should contact Sean directly through the ACBS members directory.
Welcome to the Alberta ACBS!
As we are only recently affiliated, we are still in the process of electing members, organizing activities, etc. Please contact me via the link below if:
You would be willing to stand for election in one of the following positions. Note that the duties will be extremely light for the time being!

President
Secretary/Treasurer (note that no dues are currently charged)
Member at Large
Student Representative

You have ideas for activities, either in person or online. Some possibilities that have been tried by other Chapters:

Online or in person consultation/supervision group.
Inviting speakers
Reading group
Discussion Board
In the service of making the group as accessible as possible, ACBS have kindly provided us with our own mailing list as of November 2016. This will replace the Facebook and other discussion locations, so please use it for all communication. It can be accessed here: https://contextualscience.org/group/alberta_acbs_chapter
Contact Information
Registered Psychologist
Edmonton, Alberta, Canada
Geographic Boundaries of the Chapter

Province of Alberta, Canada
Mission/Objectives
The mission of the organization shall be to foster the development of functional contextual behavioral practice, science, and community service within Alberta, Canada.
Chapter Activities
We provide a point of contact for professional membership and host development activities in locations in Alberta centres where Chapter members are located (currently Edmonton, Calgary, Red Deer and Lethbridge). Activities in the future include inviting guest speakers, holding a consult group, and hosting training events.
Description of Membership
Residents of Alberta who are members of the ACBS.