ACBS Strategic Plan: 2019-2022
Printer-friendly version

Strategic Planning Meeting
The ACBS Board strategic planning meeting was held 2-3 February, 2019. Based off of ACBS member focus group data, and one on one interviews, a picture of the current state of the organization came into focus. The Board considered the arguments for what to keep and what to change within the organization. While we have much to be proud of as a community, the Board felt that the following four areas are priorities for change, so that we better execute our mission.
While this is still in the early stages and hasn't been finalized yet, we wanted to share the three main strategic imperatives that were developed as a part of this meeting.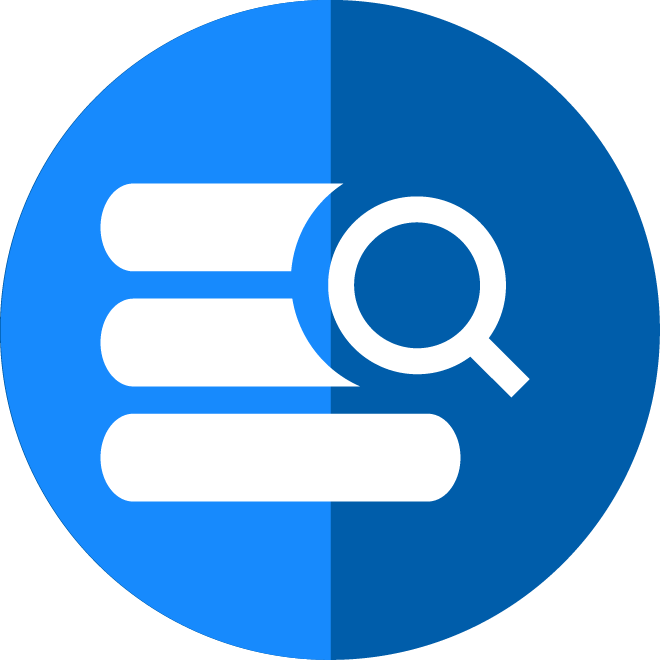 1. Expanding and improving our digital presence - The goal is for an improved and expanded digital platform and increased professional and public awareness and to become industry leaders in our science and dissemination.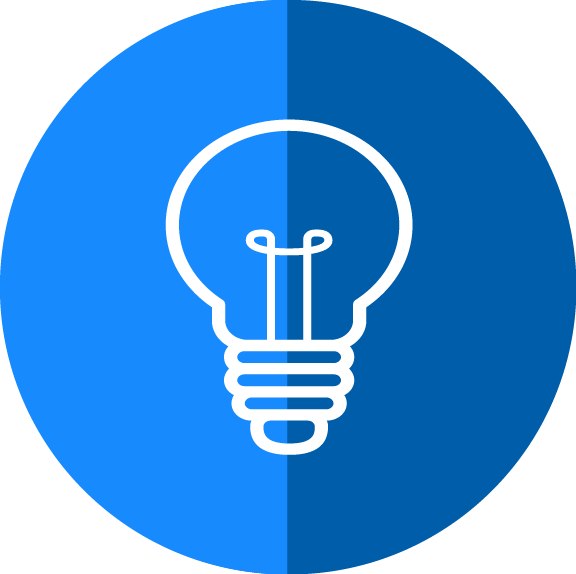 2. Centering Science - Our goal is to make our support for science and research a more featured part of our work by doing more to support a robust worldwide research community within ACBS.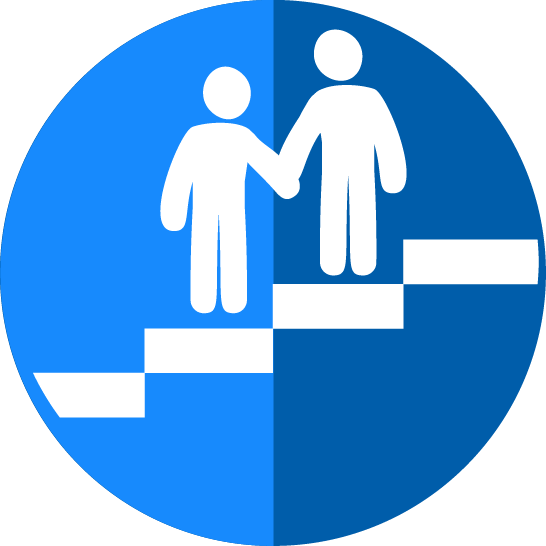 3. Creating a culture of empowerment and productivity - The goal is to help to make our Board, Committees, and Components more efficient and productive with clear goals and tasks and frequent communication.
This is a brief preview of the strategic imperatives the Board developed. The next steps will involve finding leaders to help lead these efforts and develop how best to achieve these goals for ACBS and the community.
Stay tuned! We will be getting more information out to you soon.