Things To Do in Seville and Traveling Tips
Printer-friendly version
Welcome to Seville, the capital of southern Spain's Andalusia region!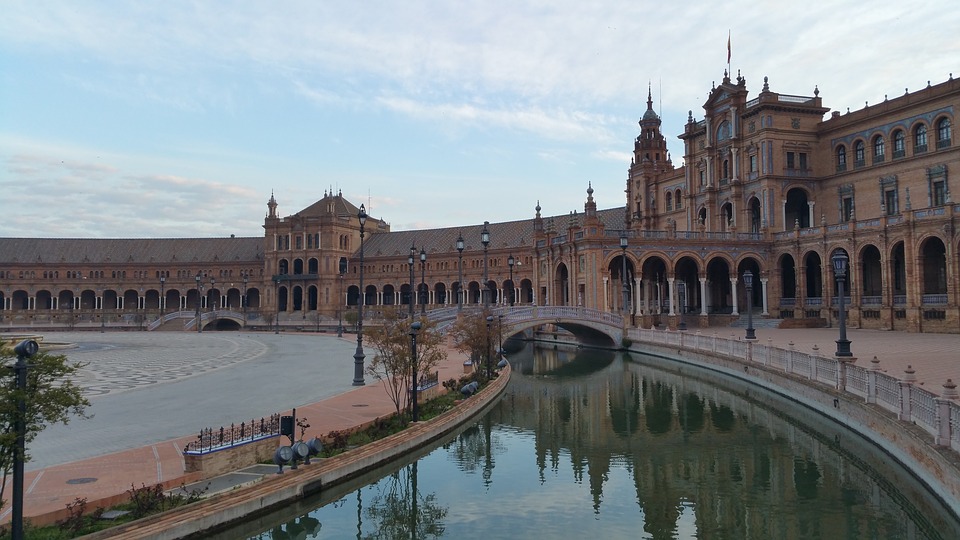 Attractions:
The Real Alcazar Palace of Seville:
The Alcázar of Seville is one of the most representative monumental compounds in the city, the country and the Mediterranean culture as a whole. Part of it is still in use by the royal family of Spain. If you're a Game of Thrones fan, some parts of the recent seasons have been filmed here.
Save time and buy tickets ahead of time! ACBS is offering an organized trip to the Alcazar here.
Seville Cathedral:
The cathedral is the largest Gothic cathedral and third largest church in the world. Walk up the tower for an amazing view of Seville, and visit the tomb of Christopher Columbus. Only a 20 minute walk from Melia Sevilla, the cathedral is a must see! ACBS is offereing a pre-arranged, guided tour of the Cathedral here.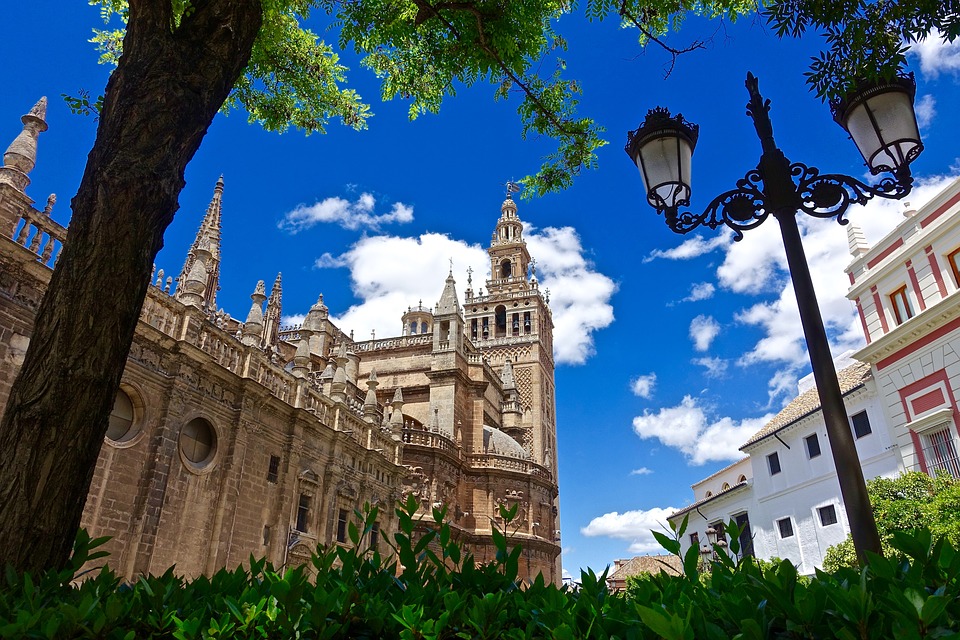 Cordoba:
If you have time for a day-trip, Cordoba won't disappoint. It's 1-1.5 hours away by train or bus. Here are some suggestions of what to see. ACBS is offering a pre-arranged, guided trip to Cordoba here.
Plaza de Toros de la Maestranza:
The Plaza de Toros de la Maestranza was constructed over the late 17th and 18th centuries and is one of the most famous venues in all of Spain to watch a bullfight or go on a tour.
Torre del Oro:
Torre del oro/Golden Tower dates back to the 13th century and houses the local maritime museum. You can visit the tower for only 1€ or free on Tuesdays.
For more information and other attractions visit Explore Seville.
Flamenco:
Seville is the birthplace of Flamenco dancing, which apparently started out a couple of hundred years back as just a chant accompanied by the rhythm beaten out on the floor by a wooden cane. It is now an experience not to be missed! There are a number of different places you can see Flamenco, but here is one....for tickets visit: http://www.lacasadelflamencosevilla.com/entradas/agenda_completa
---
Restaurants:
Tipping is entirely optional and it's not very common. You may see people leaving small change but most of the time, you won't see anyone other than tourists leaving a tip. Never add tip to a credit card slip because the money will go straight to the owner. Instead, always use cash to thank your waitress/waiter.
There is generally a service charge included in the bill (servicio incluido) but if not, you should consider tipping up to 10%.
Taxi:
Tipping in a taxi is practically nonexistent. Other than extraordinary situations, you aren't expected to tip.
---
Dining out and Meals:
Meal Time:
Lunch: Kitchens generally open around 12:30-13:30 then remain open until 16:00 or later. Lunch is normally around 14:00.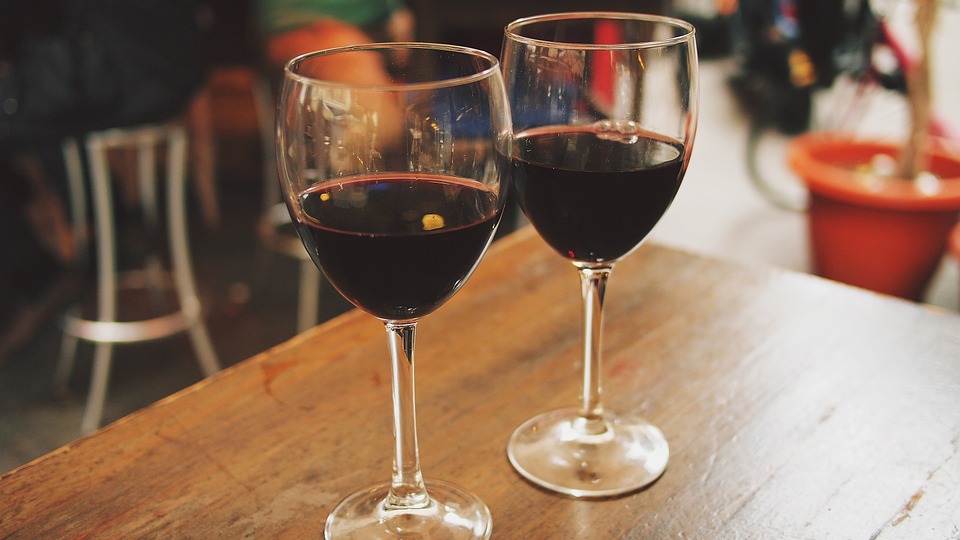 Dinner: Restaurants do not open for dinner until about 20:00-20:30, at the earliest. Dinner is normally around 21:00. Bars are open earlier and may serve tapas.
Locals will often be seen going to restaurants as late as 22:30 or 23:00, especially on the weekends. Only tourists eat before 21:00. :)
Allergies:
To help translate food allergies to Spanish, visit here and pre-print what you need: https://www.brokerfish.com/food-allergy-translation-cards
Ask for the bill:
Don't wait for the waiter to put the bill on your table. You need to ask for the bill when you are ready to leave, "la cuenta, por favor".
In Spain waiters won't generally check up on your table, so you need to get their attention when you need something.
Jamon:
Jamon (or cured ham), pronounced "ha-moan", is very popular throughout Spain.
The BEST, most sought after, variety is Jamon Iberico de bellota from acorn-fed, indigenous black pigs from four specific regions of Spain.
---
Souvenir Ideas: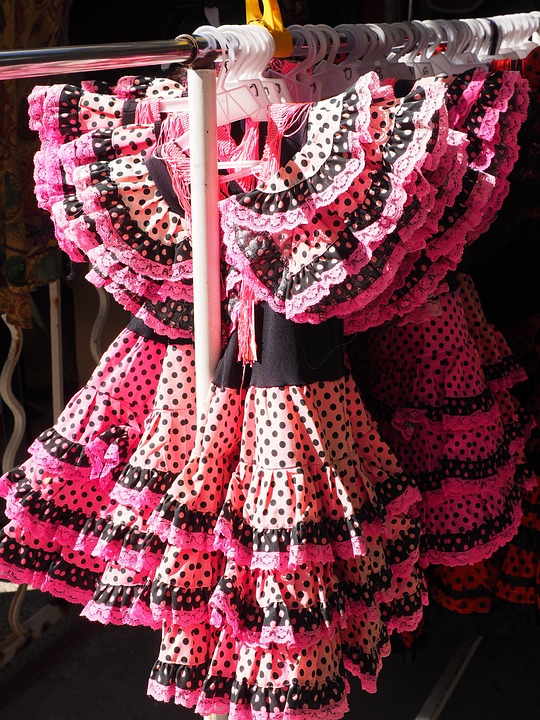 Olive oil, orange wine, fans ("abanicos"), hand-painted ceramics, and especially flamenca dresses for children.
Orange marmalade could work as a souvenir as well. Most of the orange trees you'll see around Seville are growing bitter oranges, used in making marmalade. Please remember to pack these liquid and jelly items in your checked luggage, or they won't make it through airport security.
Shopping:
The main shopping streets are located on Calles Tetuan and Sierpes, along with the alleyways around them.
The "Soho of Seville" is located near the Plaza de la Encarnacion with many specialty shops.
Local artisan markets are located around Plaza del Pan, Calle Francos and Calle Alvzarez Quintero. Bargain prices can be found on Calle San Jorge and Calle Antillo Campos in the Triana neighborhood.
---