ACBS Newsletter
Printer-friendly version
ACBS Official Newsletter, December 2013

ACBS World Confrence 12 call for submissions is now open!
This year, our conference theme is "Usin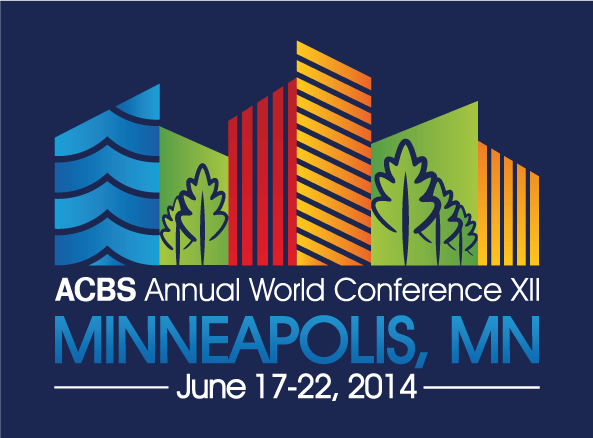 g Contextual Behavioral Principles for Large Scale Behavior Change." CBS practices may be especially well suited to improving human lives through cultural change and decreasing suffering across organizational, national or international populations and we are greatly looking forward to all of the fascinating presentations focusing on how to utilize our methods to effect change among large groups of people. For an excellent example of a talk which blended findings from evolution science and contextual behavioral science in the service of community wide change please see David Sloan Wilson's "Evolving the Future: Toward a Science of Intentional Change" from ACBS World Conference 9. While we welcome submissions for presentations outside this topic, you are encouraged to be mindful of our theme as appropriate, and special consideration will be given to presentations that add to this year's theme. We are excited to view your submissions for panel discussions, symposia, papers, workshops, posters, Chapter/SIG/Committee meetings, and IGNITE presentations. Please note that the deadline for submissions is February 7, 2014 and the deadline for posters and chapter/SIG meetings is March 21, 2014.
ACBS website maintenance - January 2, 2014
Attention ACBS members: we will be executing regular maintenance on our server on January 2, 2014 (may be January 3 for those of you in the Eastern Hemisphere) for approximately 6-8 hours. During this time the website and listservs will be inaccessible/inoperable. We appreciate your patience while we work on the server/website. Please contact us if you have any questions.
New World Conference 11 Recordings

We have recently uploaded 18 audio recordings from this year's ACBS conference. The symposia and workshops pertain to areas such as contextual medicine, parent training for developmental disabilities and autism, working within a correctional setting, practical applications of the latest RFT research, working with suffering from psychosis and much more. In total we have uploaded almost 24 hours of recorded material which is also available for download and includes the corresponding PowerPoint presentations. We hope you will enjoy and benefit from these ACBS World Conference 11 audio recordings.
Applying ACT to Addictions Special Interest Group Approved!
We are happy to announce the establishment of a new special interested group with a stated goal of fostering the application of ACT and CBS to the understanding and treatment of harmful substance and activity addictions leading to their alleviation. This group aspired to updating the practices used in addiction rehabilitation programs (both inpatient and outpatient) and addiction therapy and support groups to include applications of contextual science as well as other science-based techniques and practice. If you are a researcher, teacher, or clinician interested in the interaction between psychological inflexibility and substance abuse or the compulsive engagement in harmful activities please visit the Applying ACT to Addictions SIG page and complete the application form.
New video: Learning in heredity and evolution: an epigenetic perspective
Dr. Eva Jablonka, an evolutionary biologi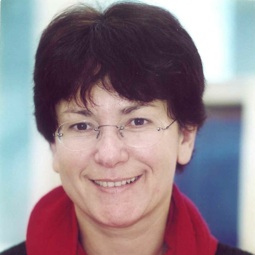 st, discusses recent data pointing toward an interplay between learning and changes at the epigenetic level. In other words, the learning history of the individual interacts with gene expression and the resulting changes may have far reaching impacts. Additionally, Dr. Jablonka discusses representative recent studies that illustrate these links and that show how epigenetic research forms bridges between different levels of biological organization and different dimensions of heredity. Finally, the evolution of basic learning processes is implicated as a driver of evolutionary adaptation itself. To view this engaging and fascinating talk, with introduction by Dr. Steven C. Hayes, please click here.

See you at the next World Conference!
Beautiful Minneapolis, Minnesota will be the site for ACBS World Conference 12, to be held June 18-22, 2014. Call for Submissions open through February 7, 2014.